Plan Participants & Investors
Whether your goal is to build a legacy...
pursue a passion or anything in between, Mesirow can help you plan for the retirement you've always imagined. You can count on our knowledge and expertise to help bring your retirement vision to life. 
Take control of your future
Capitalize on a suite of services designed to help plan participants achieve specific, personal retirement goals.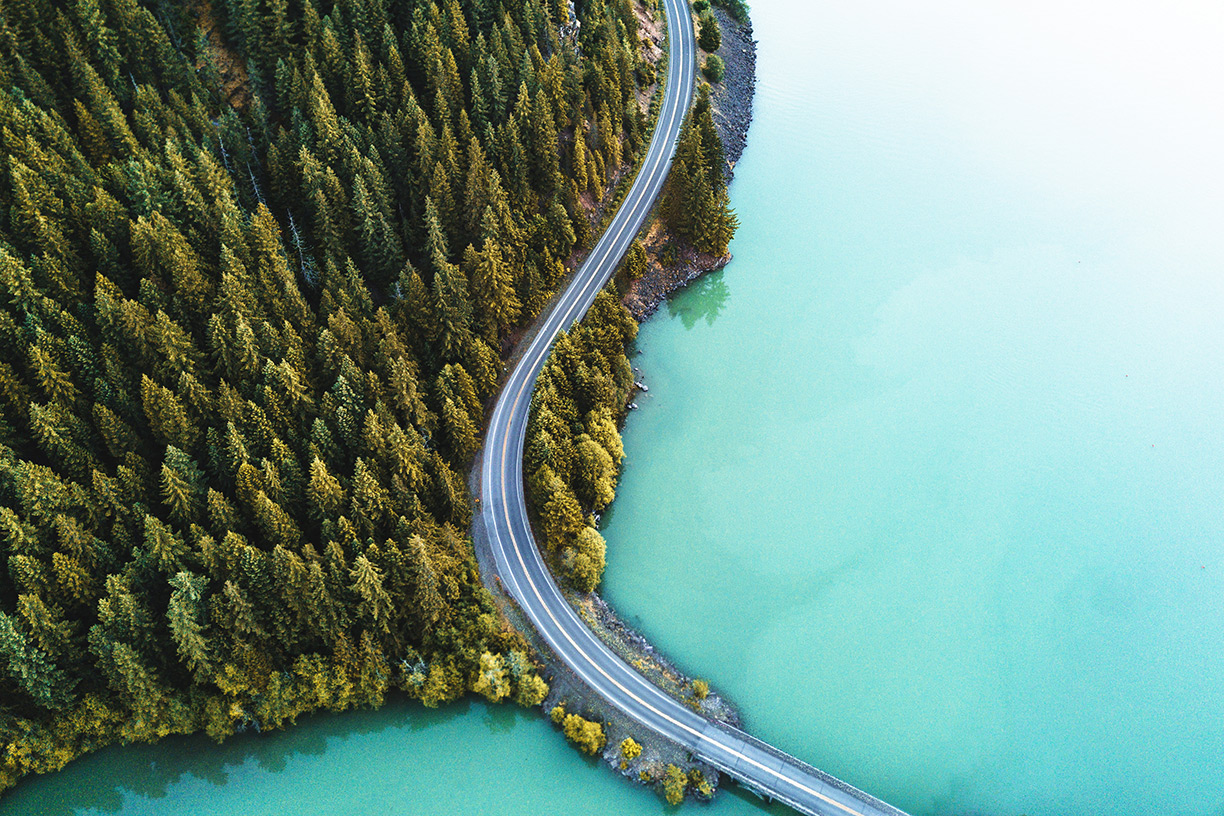 myFinancial Future®
A personal financial wellness and advice program. Take advantage of features including: 
An advisor managed account program

Access to a financial planner 

Regularly scheduled group meetings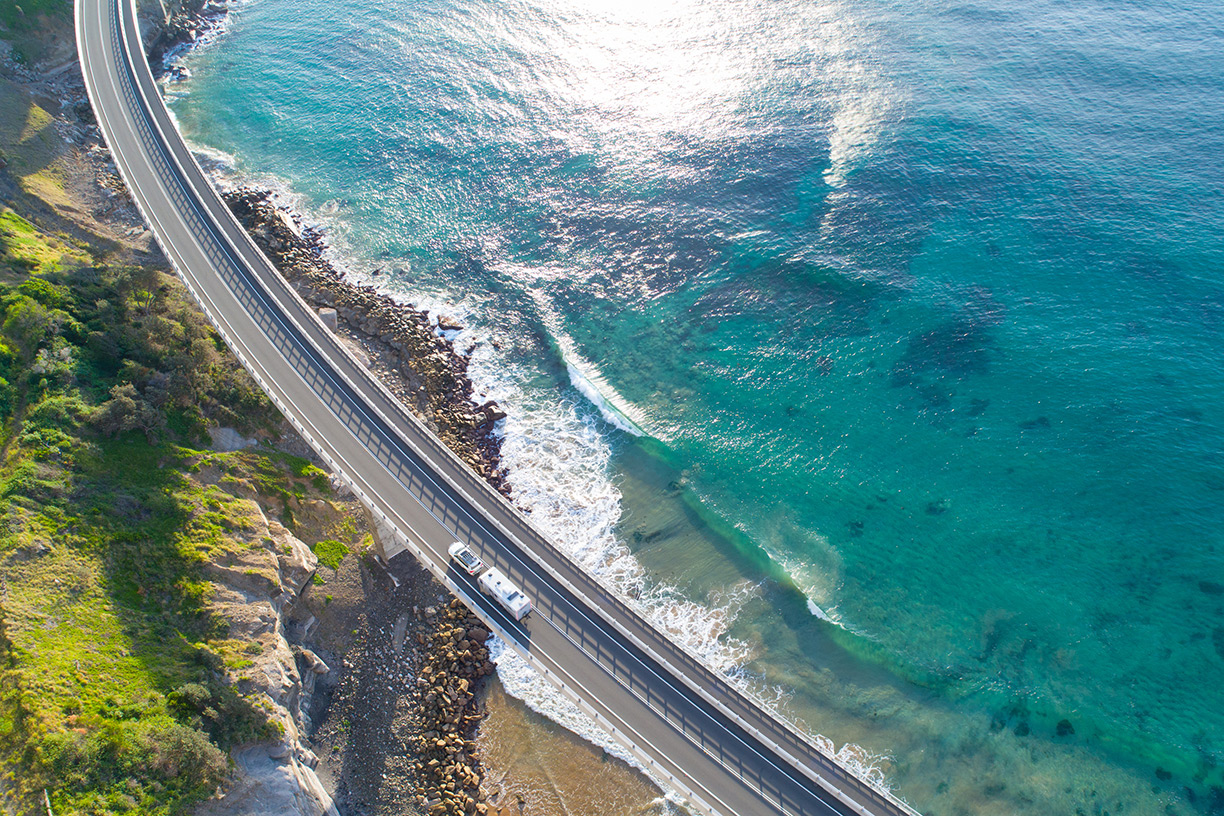 SMART Portfolios®
A robo-advisor that helps you make smarter decisions in alignment with your financial objectives.
Asset allocation based on your individual risk tolerance and objectives

Low-cost portfolio management

Automatic rebalancing
Learn more about SMART Portfolios .
To take advantage of SMART Portfolios click the link below and use the advisor program key to get started.
Advisor Program Key: XNSS
Get started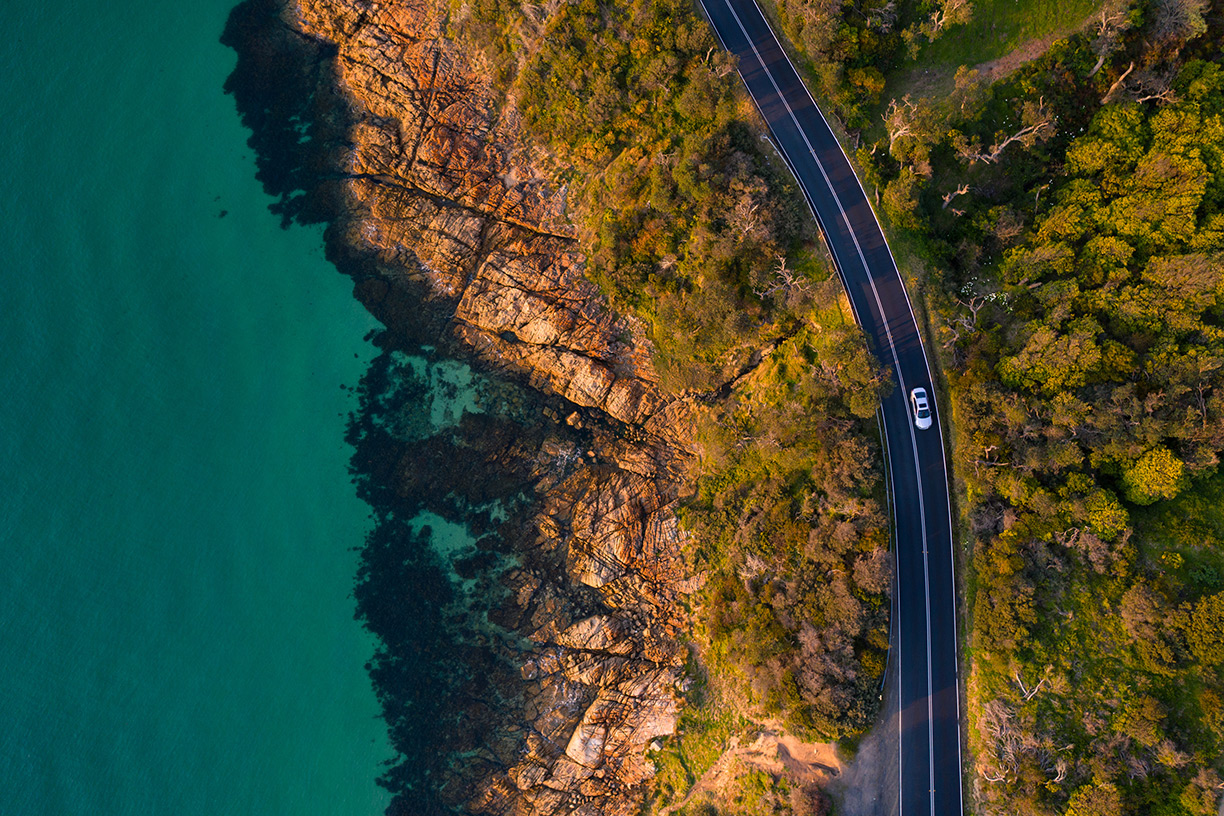 Invest@Work®
An online financial support program providing financial support and advice through a customized microsite.
Set retirement goals, monitor their success and update your portfolio

Access a  customized, on-demand overview of your complete retirement outlook  

Benefit from expert support when making financial decisions
Advisory services offered by Mesirow Financial Investment Management, Inc. (MFIM), an SEC-Registered Investment Advisor. Securities offered through Mesirow Financial, Inc., member FINRA and SIPC. Advisory Fees are described in Mesirow Financial Investment Management Inc.'s Part 2A of the Form ADV. Mesirow Financial refers to Mesirow Financial Holdings, Inc. and its divisions, subsidiaries and affiliates. The Mesirow Financial name and logo are registered service marks of Mesirow Financial Holdings, Inc., © 2023, Mesirow Financial Holdings, Inc. All rights reserved.
MyFinancial Future® utilizes advisor managed accounts to deliver customized investment management and financial planning services to plan participants to improve retirement readiness.The program goes beyond the typical "age-based" investment strategy to look at your individual situation and retirement goals to create an investment strategy that is tailored uniquely to you. Additionally, you have access to a robust user portal which allows you to integrate your other investment and savings accounts while providing planning tools and features that enhance your ability to plan for retirement.
MFIM provides SMART Portfolio® management services through Schwab Performance Technologies ® ("SPT") (the "Platform"), an automated online investment management platform used by independent investment advisors.  Through the Program, MFIM offers clients a range of investment portfolios. MFIM constructed and manages, each portfolio consisting of a portfolio of exchange traded funds ("ETFs") and a cash allocation. Client's portfolio in held in a brokerage account opened by Client at SPT affiliate, Charles Schwab & Co., Inc. ("CS&Co"). CS&Co undertakes all brokerage responsibilities, including but not limited to, transaction execution, settlement of trades, custody of assets, account protection, money transfer and delivery of custodial statements. MFIM is independent of and not owned by, affiliated with or sponsored or supervised by Schwab Performance Technologies® , Charles Schwab & Co., Inc., Charles Schwab Bank or any of their affiliates (collectively, "Schwab").