Pooled Employer Plan
A retirement plan that allows unrelated employers to participate in one plan and offer benefits similar to Fortune 500 companies.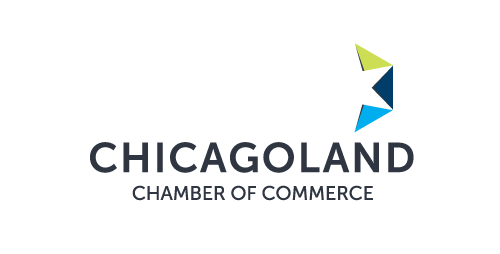 Employers now have options...
when it comes to choosing a retirement plan. Mesirow Retirement Advisory Services and the Chicagoland Chamber of Commerce are proud to offer chamber members an alternative to the state-run IL Secure Choice Roth IRA plan. Our Chicagoland Chamber Pooled Employer Plan (PEP) enables employers in the chamber to "pool" their retirement plans together reducing costs and enhancing services for its members.
New Illinois Legislation
Illinois Secure Choice Savings Program Act
The law applies to Illinois employers who have been in operation for at least two years with 5+ employees and do not currently sponsor a qualified retirement plan. The program requires employers to either create a plan or be enrolled in the state-run plan called Secure Choice Roth IRA.
Employer registration deadlines
The changes will go live in three waves:
Wave 1: The enrollment deadline for employers with 25+ employees has already passed.

Wave 2: The enrollment deadline for employers with 16-24 employees is November 1, 2022.

Wave 3: The enrollment deadline for employers with 5-15 employees is November 1, 2023.
Additional information
Employers who do not comply with the Illinois Secure Choice Savings Program Act will be subject to fines and penalties as described in 820 ILCS 80/85. Enforcement for non-compliant employers with 25 or more employees will begin in 2022.

The first year of non-compliance penalty is $250 per employee.

The second year of non-compliance penalty is $500 per employee. The years need not be consecutive for penalties to apply.

The time allotted to file a protest for noncompliance has been extended from 90 days to 120 days.
What to consider
Comparing the Chicagoland Chamber PEP to the Illinois Secure Choice Roth IRA.
Chicagoland PEP
Most business and non-profits

 Employees can contribute
Secure Choice Roth IRA
Employees can contribute

Employer can only contribute if they are also an employee of the business and fall within IRS  income limitations
Chicagoland PEP
Flexable plan design and vesting schedule

Tax deductible contributions

Possible tax credit for start-up costs

Enhanced contribution options for woners and highly compensated employees

Payrolle integration

Attract and retain top talent
Secure Choice Roth IRA
No year-end process

No cost to employer

No fiduciary liability

Payroll integration
Chicagoland PEP
High contribution limits
Tax savings with pretax deductions from paychecks
Employer contributions
Easy, online setup
Distribution options such as loans and hardship
ERISA protection from creditiors
Secure Choice Roth IRA
No vesting schedule
Online setup
Chicagoland PEP
Maximum contribution limit: $20,500

Age 50 and over, additional catch-up contribution limit: $6,500
Secure Choice Roth IRA
Maximum contribution limit: $6,000

Age 50 and over, additional catch-up contribution limit: $1,000
Who is Mesirow...
Mesirow Retirement Advisory Services provides retirement plan services to corporations, municipalities and nonprofit organizations nationwide. We help plan sponsors and employers manage fiduciary risk, provide strategic plan consulting, perform qualitative and quantitative investment monitoring on plan assets and develop solutions to assist employees in saving for retirement.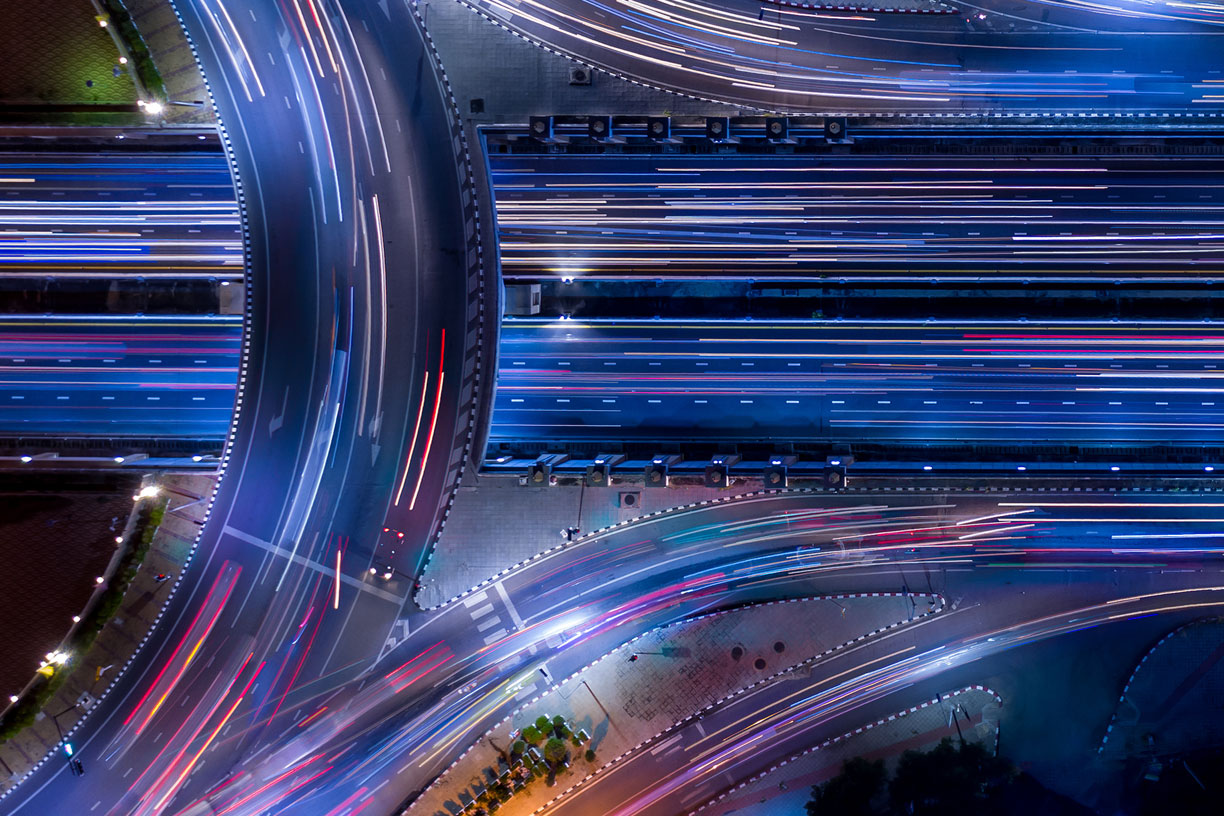 Mesirow takes on the fiduciary risk
Mesirow offers a well-rounded support program designed to take the administrative burden off the employer.
Fiduciary services - ERISA focused experts take the helm, allowing the adopting employer's professionals to do what they do best. We assume responsibility for all fiduciary functions that are allowed by the SECURE Act.

Trustee and custodial services - Newport Trust Company will perform all required trustee functions for the PEP including overseeing contributions to and distributions from plan assets.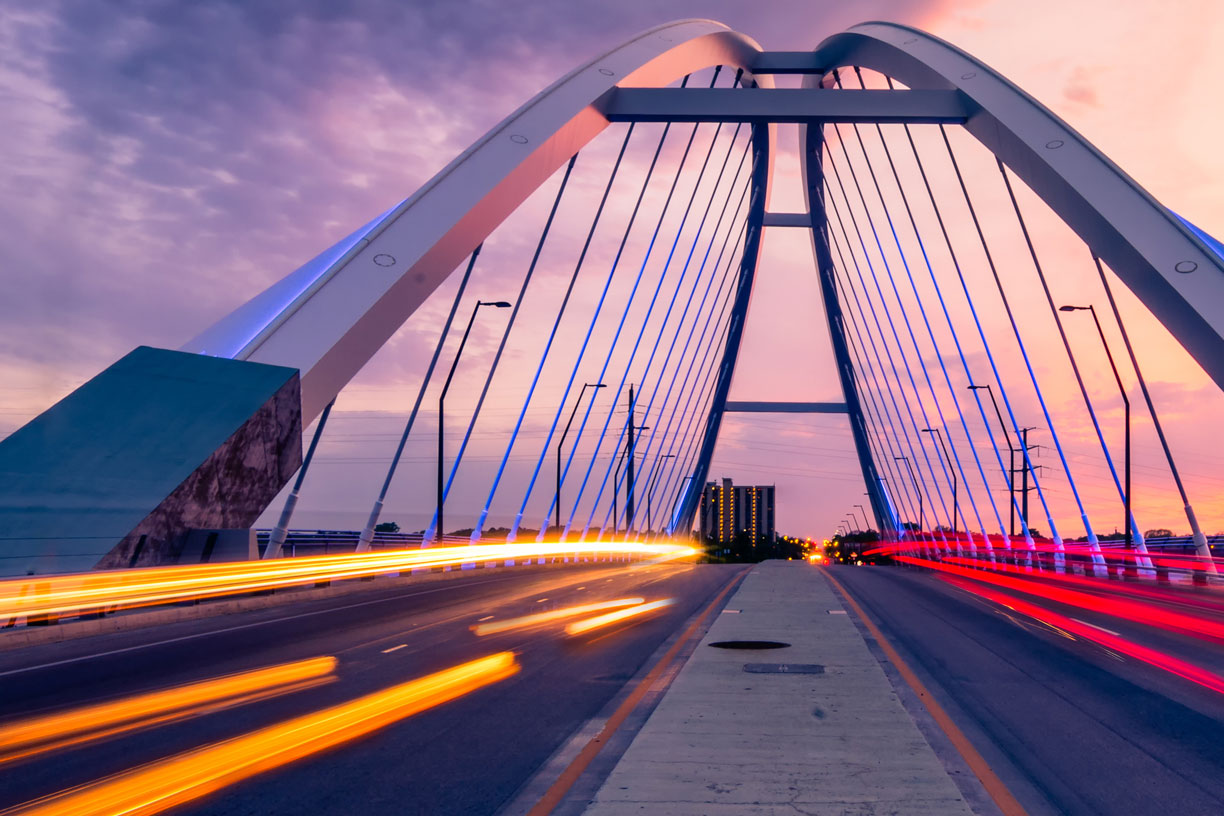 Mesirow manages the work for you
Recordkeeping and administrative services - Whether you are starting a plan or converting an individual plan to the PEP, we ensure a smooth transition. We take care of onboarding, plan participant transactions as well as plan compliance and reporting.
Adopting employer support services - We provide you with the tools and support teams needed to succeed. The compliance team ensures the PEP's plan documents stay up-to-date. Your onboarding team will support you as you join the PEP.  Your assigned client service manager will coordinate all your day-to-day plan interactions.

Participant support services - We empower participants to take control of their financial future through our wellness program called myFinancial Future. With customized advisor managed accounts, education, group meetings and the ability to talk one-on-one with a financial planner, participants can plan for what's ahead.
How a PEP plan works
A PEP program allows individual qualified retirement plans to pool assets together in the same retirement plan, providing benefits such as reduced plan expenses and reduced fiduciary liabilities.*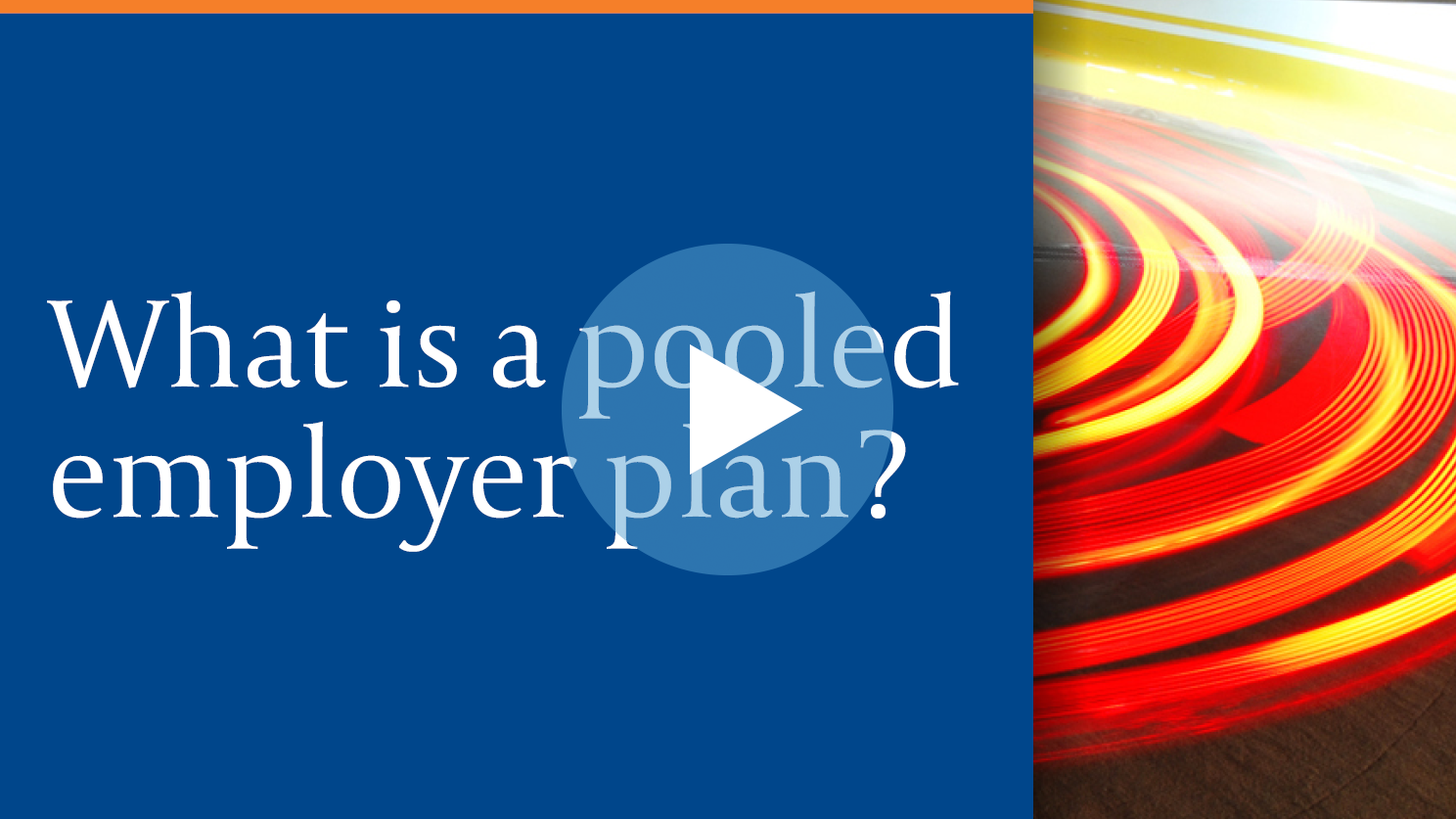 1. Source: https://www.ilsecurechoice.com/home.html
Mesirow is not affiliated with Newport Trust, Chicagoland Chamber of Commerce or any of their affiliates. Advisory services offered by Mesirow Financial Investment Management, Inc. (MFIM), an SEC-registered investment advisor. Securities offered through Mesirow Financial, Inc., member FINRA and SIPC. Advisory Fees are described in Mesirow Financial Investment Management Inc.'s Part 2A of the Form ADV. Mesirow  refers to Mesirow Financial Holdings, Inc. and its divisions, subsidiaries and affiliates. The Mesirow name and logo are registered service marks of Mesirow Financial Holdings, Inc., © 2022, Mesirow Financial Holdings, Inc. All rights reserved.
MyFinancial Future® utilizes advisor managed accounts to deliver customized investment management and financial planning services to plan participants to improve retirement readiness. The program goes beyond the typical "age-based" investment strategy to look at your individual situation and retirement goals to create an investment strategy that is tailored uniquely to you. Additionally, you have access to a robust user portal which allows you to integrate your other investment and savings accounts while providing planning tools and features that enhance your ability to plan for retirement.