Custom Target Date and Target Risk Solutions
A broad spectrum of solutions
Our custom target date and target risk portfolios—which can serve as Qualified Default Investment Alternatives (QDIAs)—are all-in-one solutions for retirement plan participants who prefer to leave asset allocation decisions to the experts.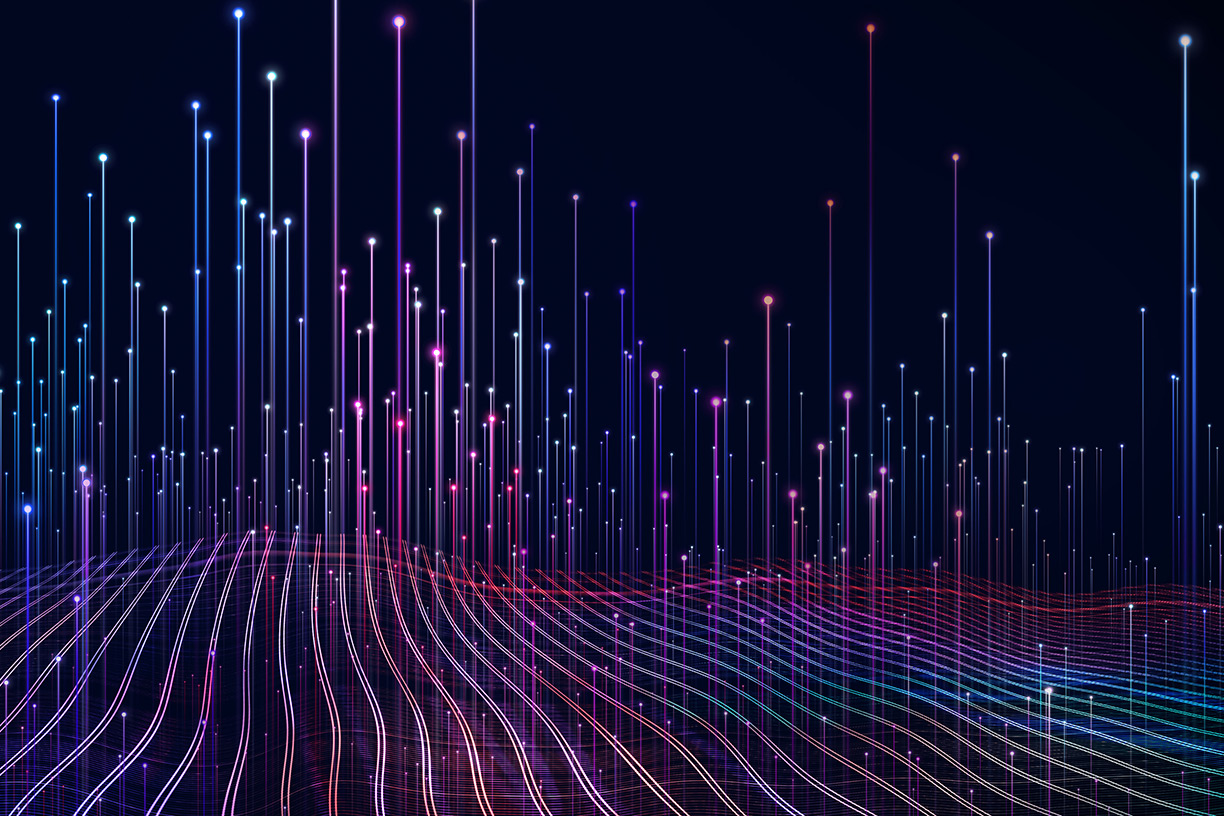 How we can help
We have expertise in asset allocation and manager due diligence across a variety of asset classes and investment products, including not only traditional equity and fixed income products, but more complex products such as stable value and retirement income.
Our asset allocation and portfolio construction solutions can be tailored for scalable offerings through recordkeepers and broker-dealers and customized for large plans. 
* Neither principal nor the underlying assets of target date investments are guaranteed at any time, including the target date, and investment risk remains at all time. There is no assurance that the recommended asset allocation will either maximize returns or minimize risk or be the appropriate allocation in all circumstances for every investor with a particular time horizon. Advisory services offered by Mesirow Financial Investment Management, Inc., an SEC-Registered Investment Advisor. Securities offered through Mesirow Financial, Inc., member FINRA and SIPC. Advisory Fees are described in Mesirow Financial Investment Management Inc.'s Part 2A of the Form ADV. Mesirow refers to Mesirow Financial Holdings, Inc. and its divisions, subsidiaries and affiliates. The Mesirow name and logo are registered service marks of Mesirow Financial Holdings, Inc.