Capital Markets
We advise our clients as they manage liquidity, monetize real estate assets, access long-term financing solutions and fund capital and infrastructure projects.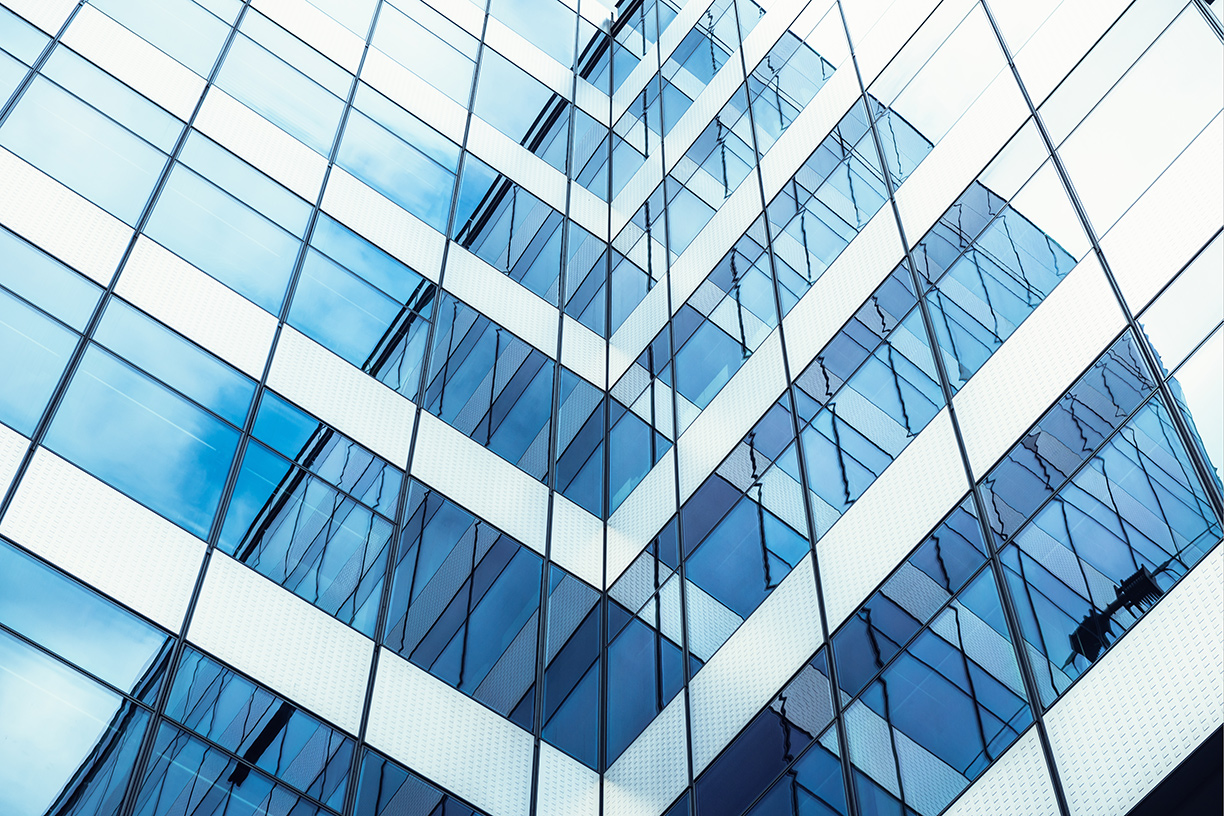 Credit Tenant Lease and Structured Debt Products
Long-term financing solutions at favorable fixed rates and structuring and placement expertise for alternative debt structures.
Explore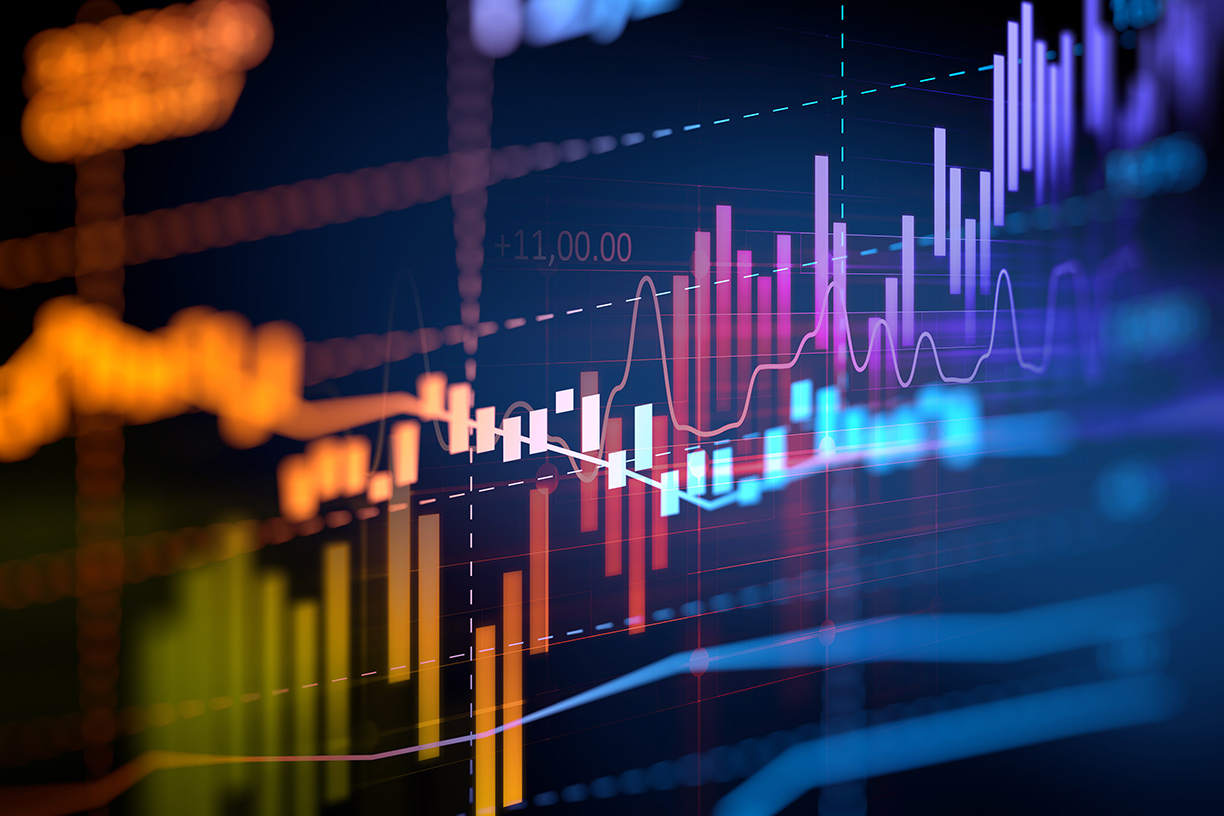 Institutional Sales and Trading
Innovative financial products and services and market expertise to serve institutional investors' liquidity needs.
View capabilities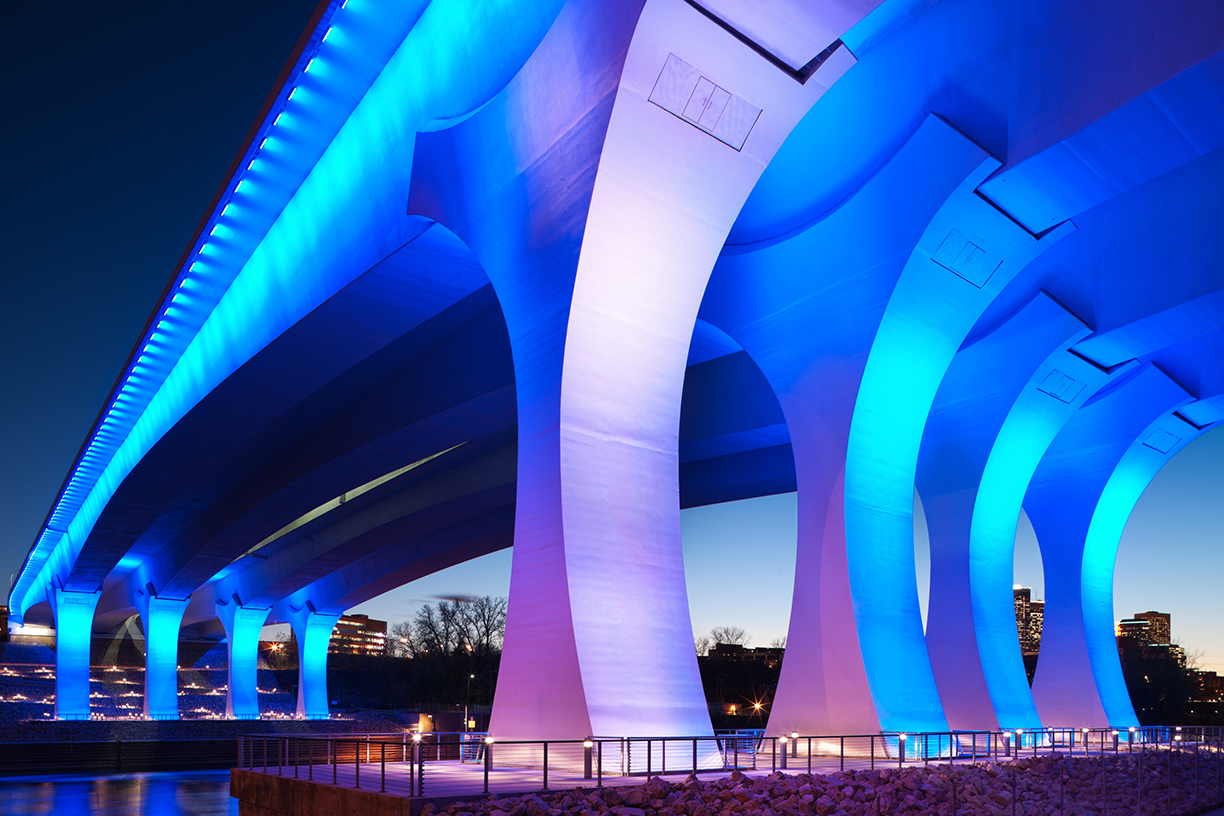 Public Finance
Debt financing solutions that fund capital and infrastructure projects for government agencies, non-profits and other tax-exempt borrowers.
Learn more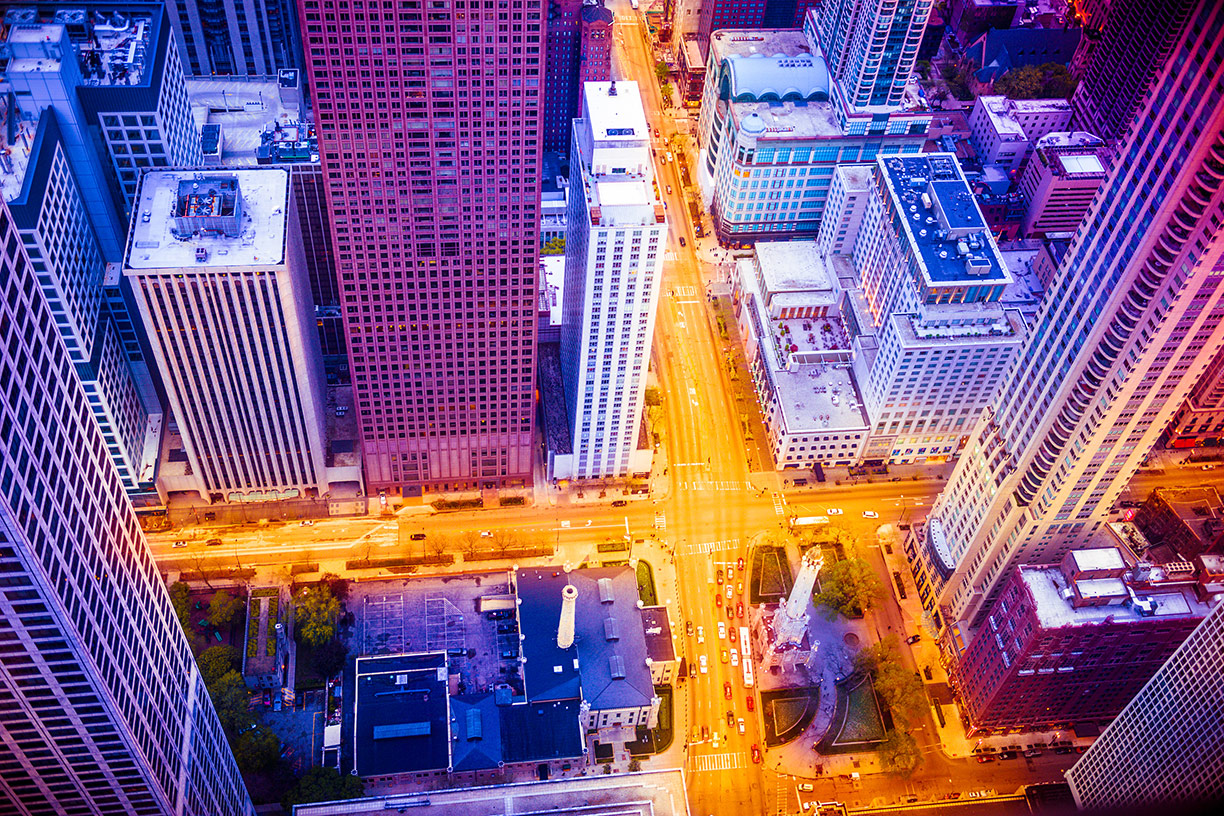 Sale-Leaseback Capital
Principal investor in single-tenant, net leased real estate specializing in structuring sale-leaseback transactions
Discover more
Spark
Our quarterly email featuring insights on markets, sectors and investing in what matters