Sustainability
Sustainability is integral to our culture, from where we work to how we invest and operate as a Principles for Responsible Investing (PRI) signatory.
In 2007, we designed and built our headquarters green from the ground up and LEED Platinum certified.
1.9M
Gallons of water conserved*
4.7K
Trees saved*
150K
Honeybees in our green roof urban hives*
Mesirow Sustainability Policy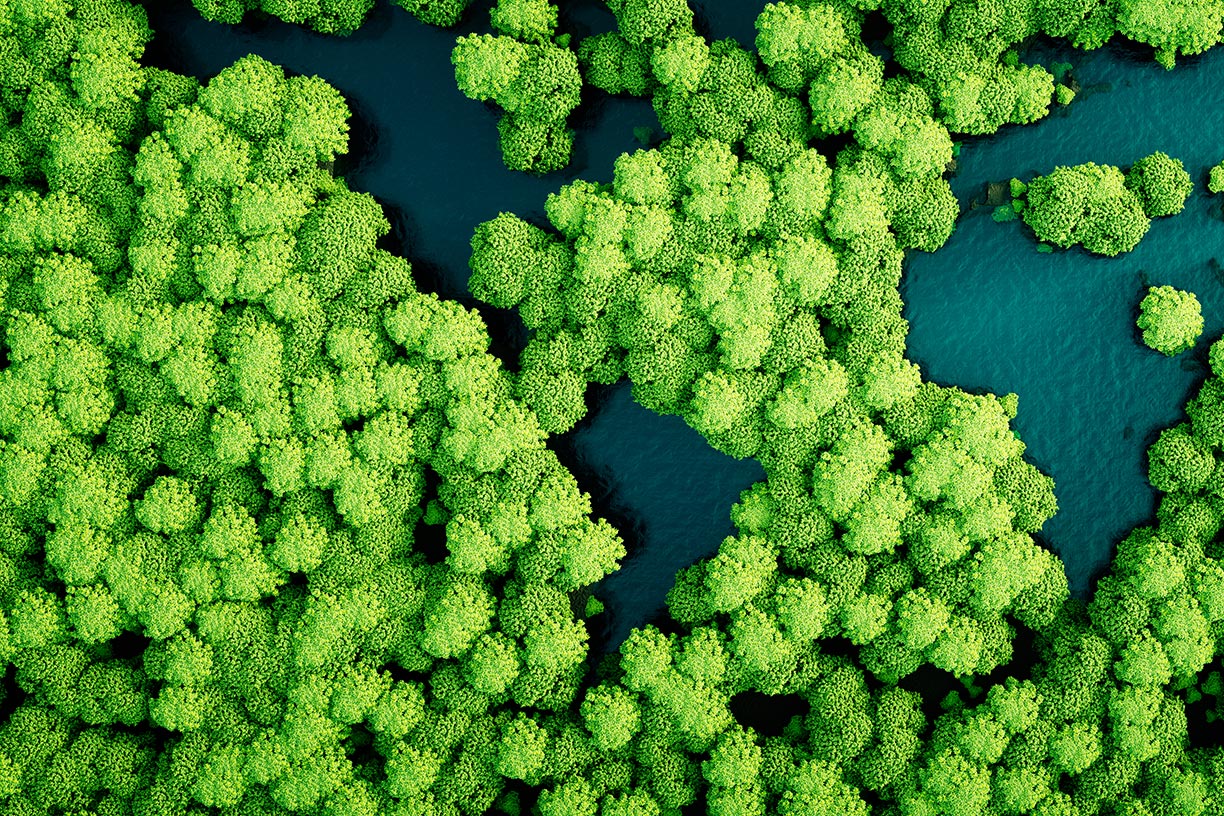 Corporate responsibility and sustainability have been core values of Mesirow since the firm's founding in 1937.
Review policy
2021 Sustainability Report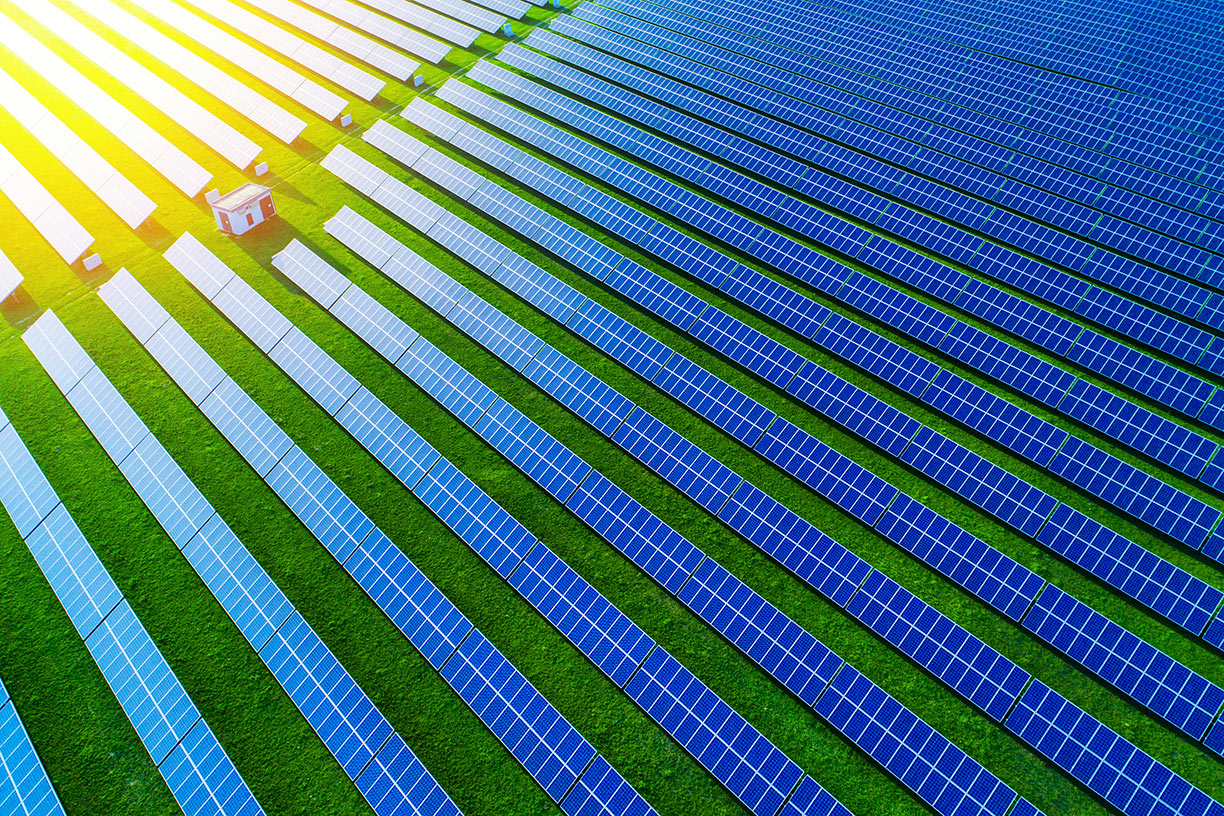 Efforts to reduce our carbon footprint and improve DEI (diversity, equity, inclusion) have become significant metrics our clients seek and are primary drivers in our evaluation process.
Review report
MFIM Proxy Voting Policies and Procedures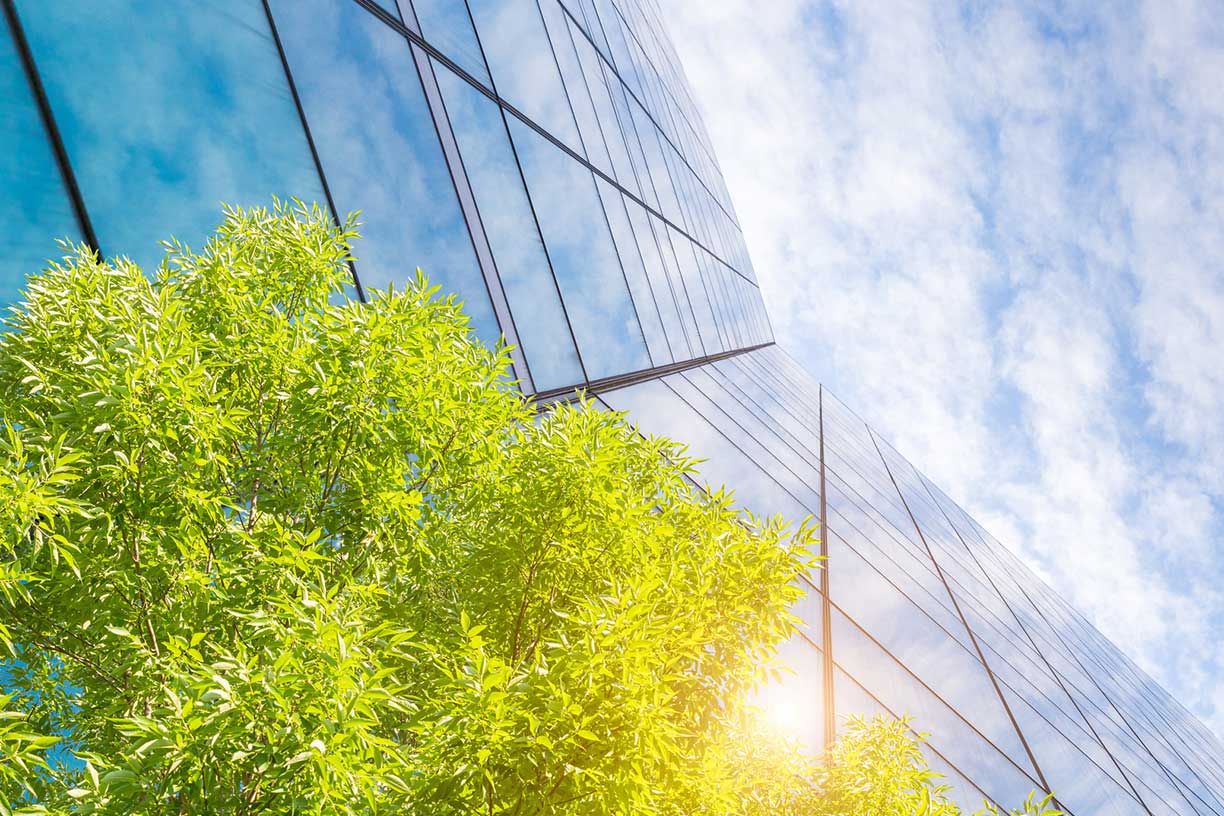 We're pleased to make available our proxy policies and procedures.
Review policy
Spark
Our quarterly email featuring insights on markets, sectors and investing in what matters
*Data as of 12.31.2019 for 353 N. Clark, Chicago, IL