Sustainability
Sustainability is integral to our culture, from where we work to how we invest and operate as a Principles for Responsible Investing (PRI) signatory.
In 2007, we designed and built our headquarters green from the ground up and LEED Platinum certified. It was re-certified in November, 2020.
Mesirow Sustainability Policy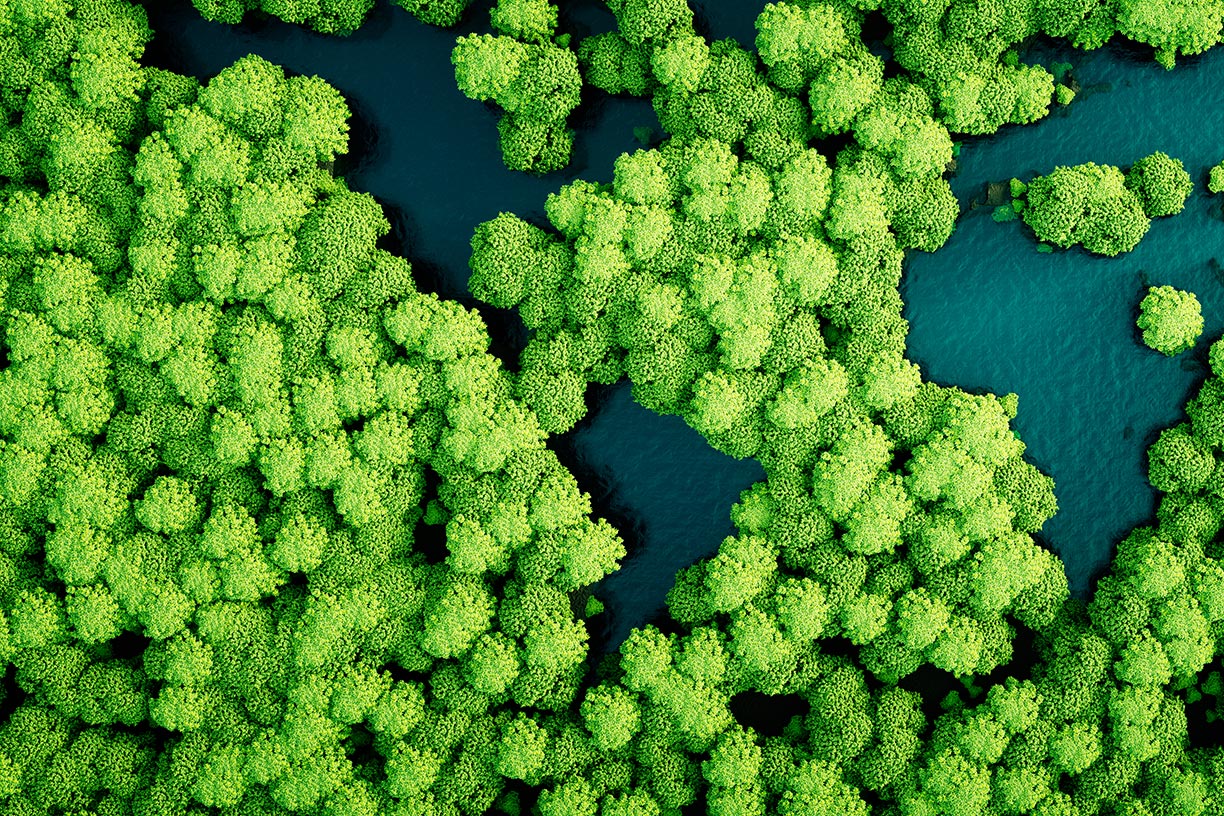 Corporate responsibility and sustainability have been core values of Mesirow since the firm's founding in 1937.
Review policy
MFIM & MIIM Proxy Voting Policies & Procedures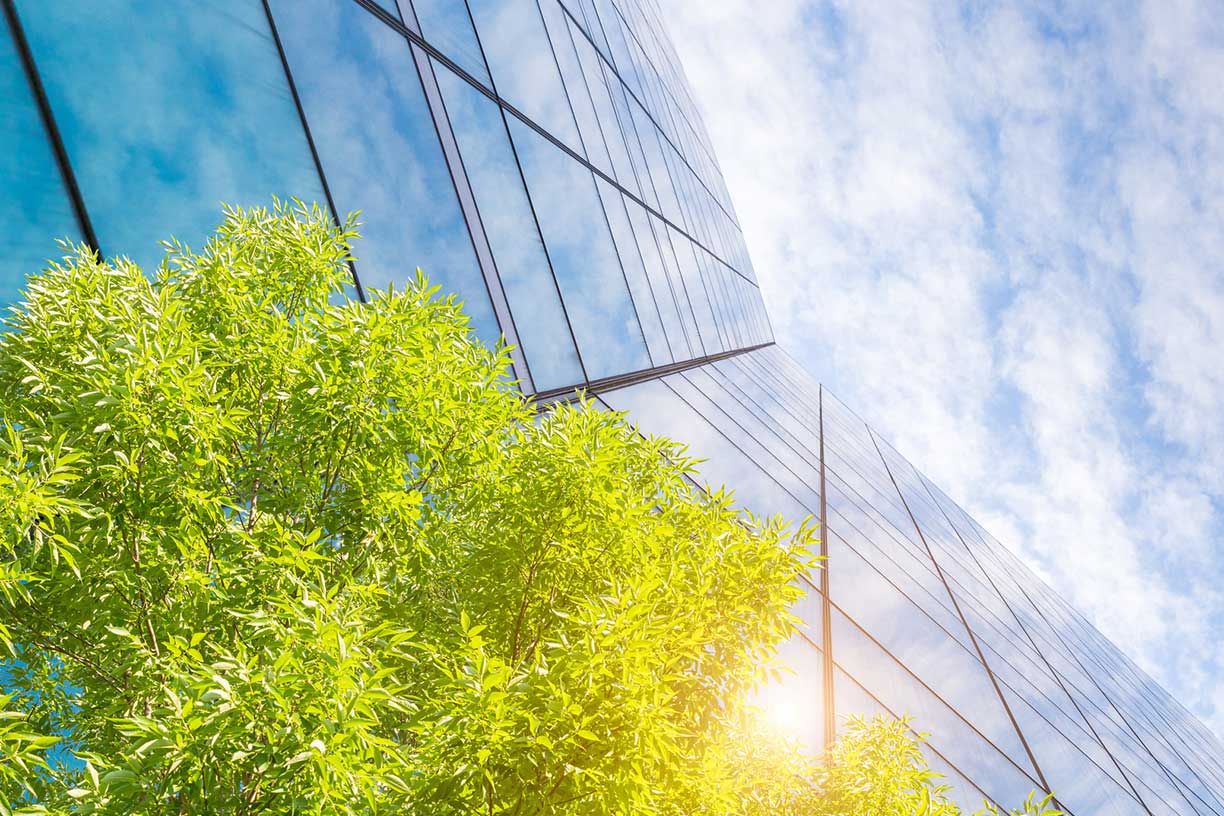 We're pleased to make available our proxy policies and procedures.
Review policy
Spark
Our quarterly email featuring insights on markets, sectors and investing in what matters
*Data as of 12.31.2019 for 353 N. Clark, Chicago, IL