Wealth Management
We connect our clients to what matters today and across generations through personal, comprehensive wealth plans.
Throughout life, key events trigger the need for informed financial decision-making.
Mesirow can help.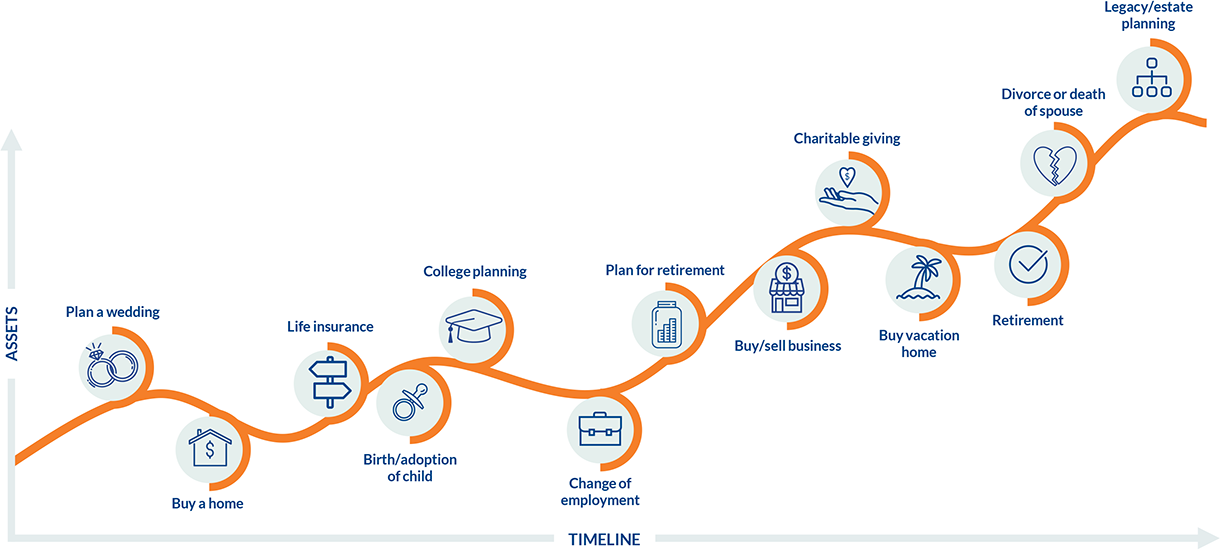 Stay informed...
on timely educational and market updates from our team of advisors.
Read more articles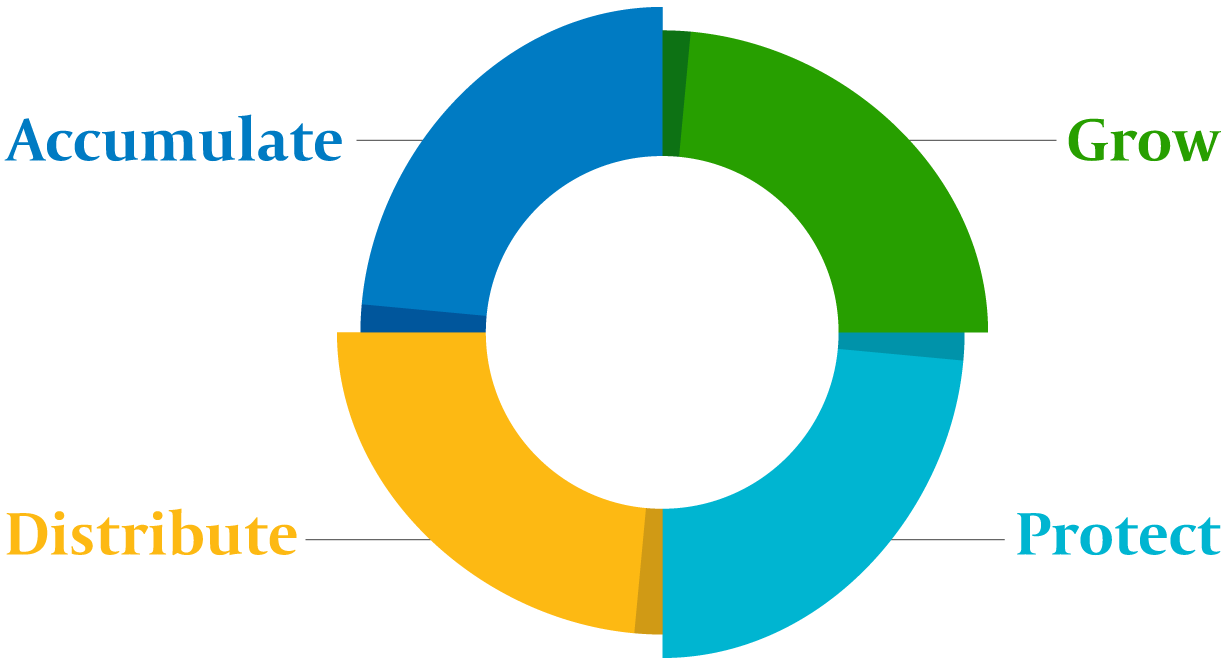 We begin by listening...
to your life story: where you've been, where you're going and how you think about money and wealth. That's important because the individuals and families we serve have different values, interests and financial needs that are evolve dynamically over time.
We gather information from across your financial life, in collaboration with your other professional advisors, then craft a comprehensive, customized plan spanning four key components of wealth management. 
printable version of our capabilities
Simply stated...
our wealth advisors join Mesirow, and stay with the firm, to do meaningful work for others.
Join our 83-year legacy
Mesirow Wealth Management is the firm's founding capability.
We are the initial namesake business of Norman Mesirow, whose vision was to serve with purpose, applying the highest standards of professionalism as we advise individuals and families on their most important life goals. More than eight decades later, we measure our client relationships in years, and often generations, as we move in unison with our clients toward shared goals. 
Wealth advisory services offered by Mesirow Financial Investment Management, Inc., an SEC-Registered Investment Advisor. Securities offered through Mesirow Financial, Inc., member FINRA, SIPC. Advisory Fees are described in Mesirow Financial Investment Management Inc.'s Part 2A of the Form ADV. Mesirow refers to Mesirow Financial Holdings, Inc. and its divisions, subsidiaries and affiliates. The Mesirow name and logo are registered service marks of Mesirow Financial Holdings, Inc.