Wealth Management
We connect our clients to what matters today and across generations through personal, comprehensive wealth plans.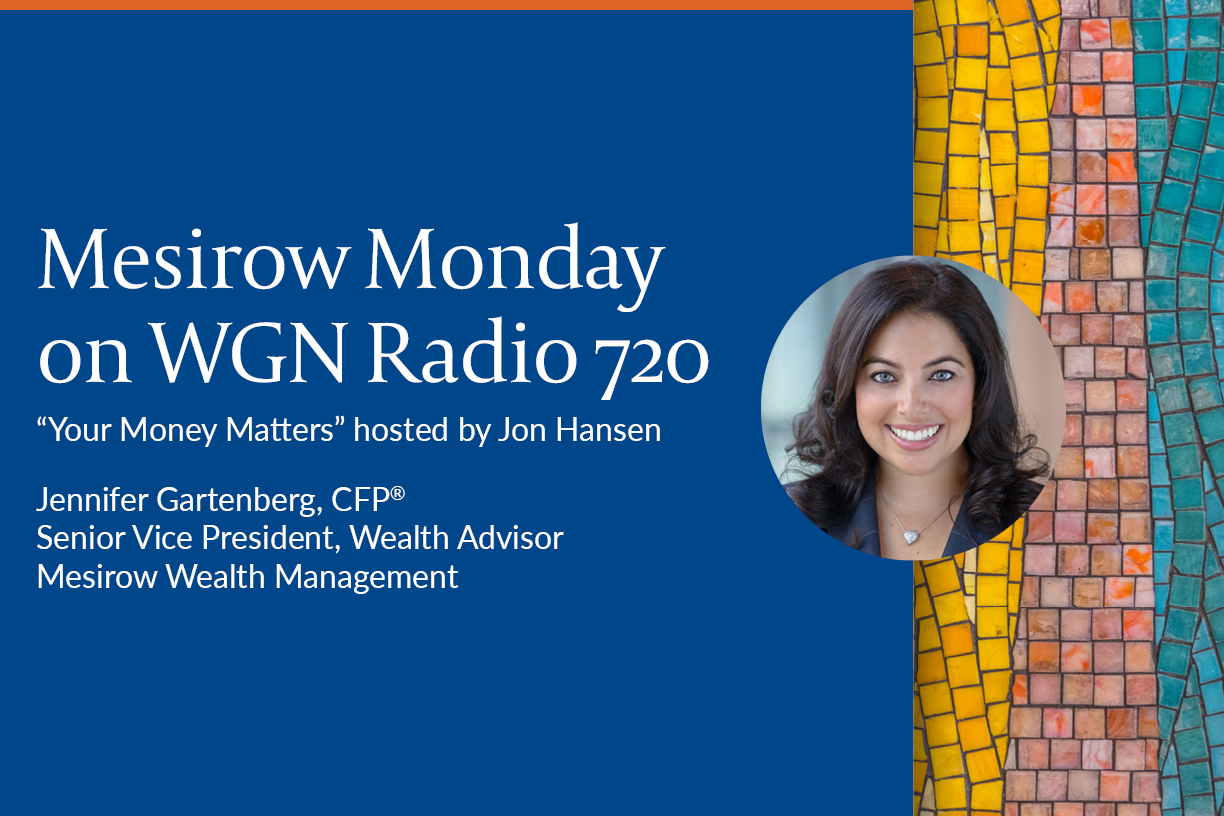 Mesirow Monday on WGN Radio
Listen in as Jennifer Gartenberg CFP®, Senior Vice President, Wealth Manager discusses how to determine which retirement account is best for you.
Mesirow offers links to other third party websites that may be of interest, are provided solely for your convenience, and may assist you in locating other useful information on the Internet. These sites are not under the control of Mesirow. We are not responsible for the content of linked third party websites. We make no representation or warranty regarding the accuracy of the information contained in the linked sites. We suggest that you always verify the information obtained from linked websites before acting upon this information.
Listen Now
Mesirow Wealth Management welcomes Andrew Mutlu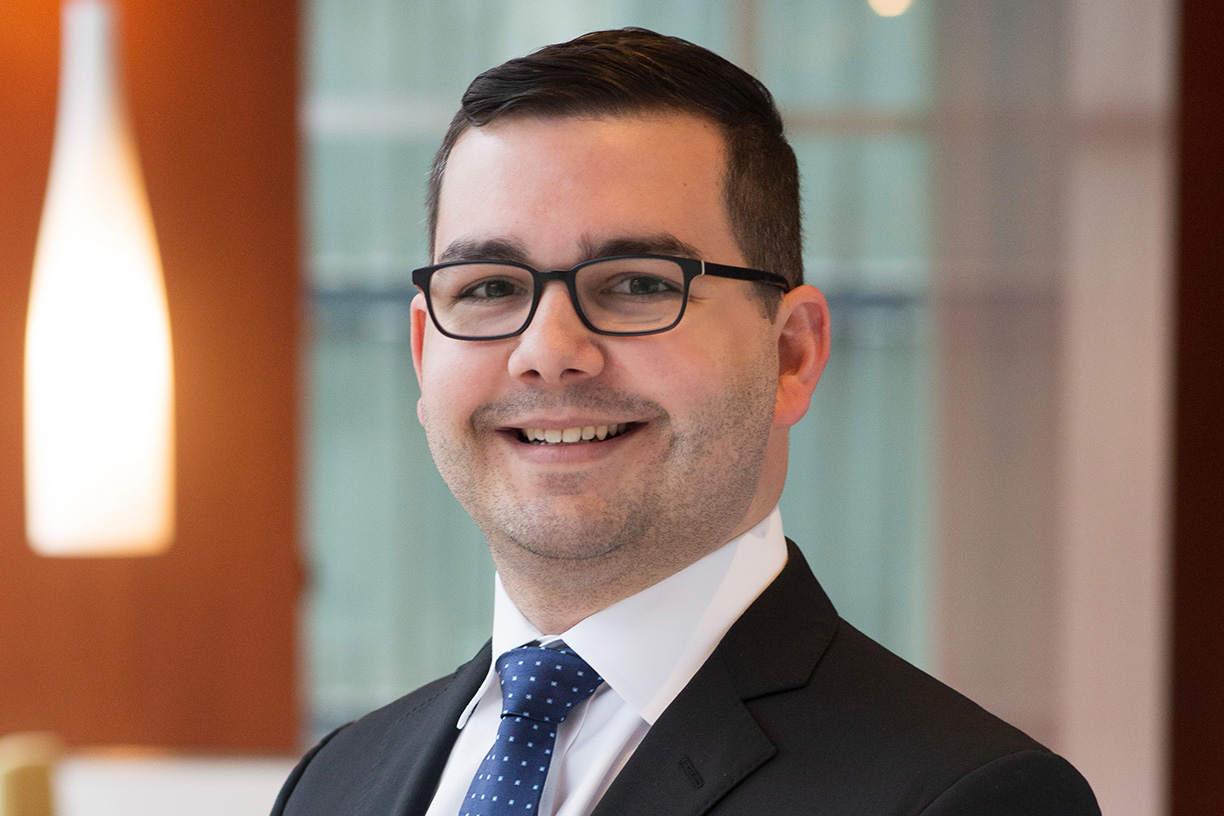 Mesirow is pleased to welcome Andrew Mutlu, Wealth Advisor.
read more
Mesirow ranked in Barron's list of 2022 Top 100 RIA Firms

Mesirow has been ranked in Barron's list of 2022 Top 100 RIA Firms. Barron's bases its annual ranking of independent advisory companies on assets managed by the firms, technology spending, staff diversity, succession planning, and other metrics.
read more
Celebrating more than 50 years in Highland Park, IL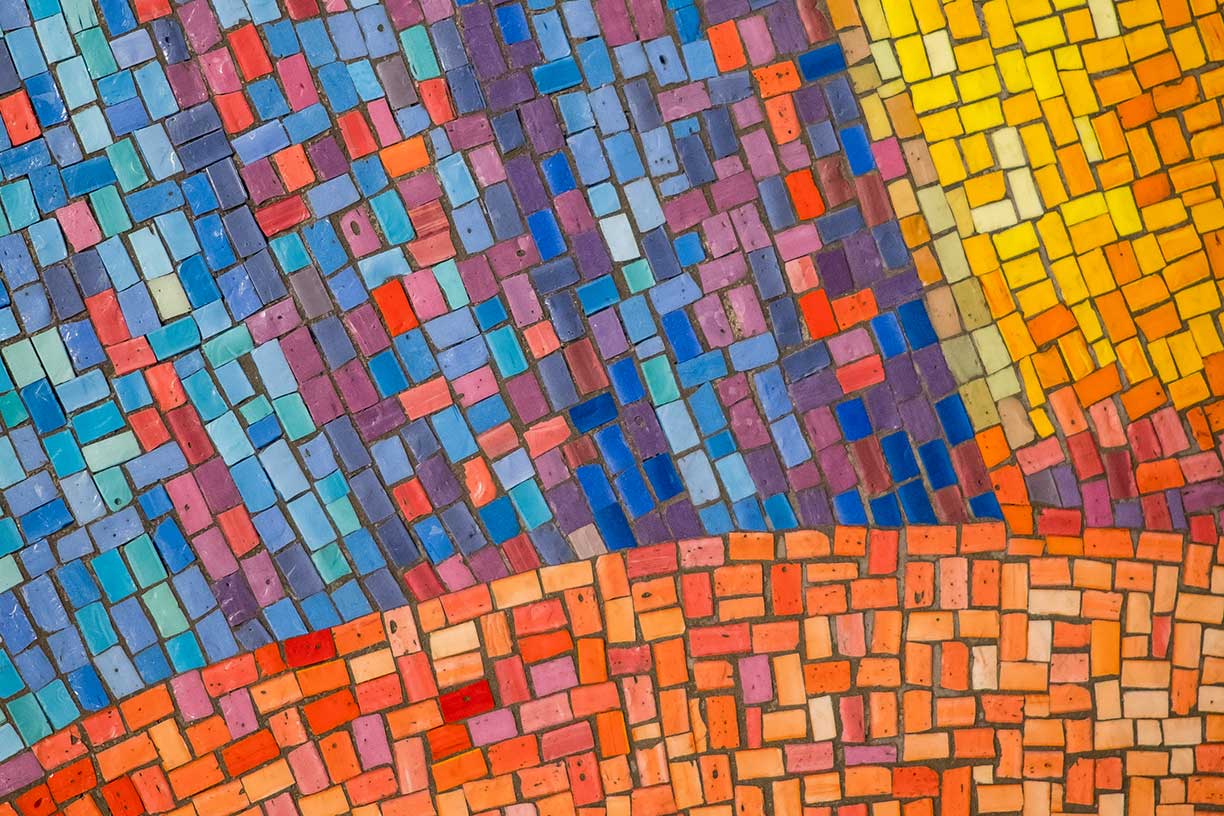 Based in Highland Park, Illinois, Mesirow's Wealth Management team advises private clients in Chicago and around the country. Our team has called Highland Park home since 1971.
Rankings and/or recognition by unaffiliated rating services and/or publications are not indicative of a firm's future performance nor do they evaluate the quality of services provided to clients nor should they be construed as a current or past endorsement of Mesirow by any of its clients. Please see this page for important information.
Throughout life, key events trigger the need for informed financial decision-making.
Mesirow can help.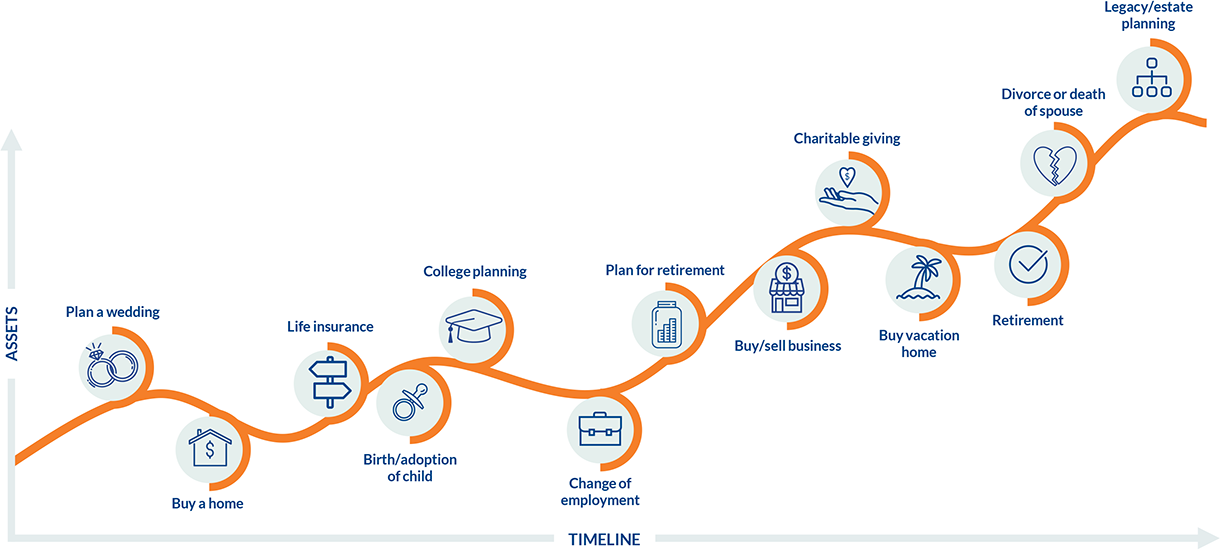 Stay informed...
on timely educational and market updates from our team of advisors.
Read more articles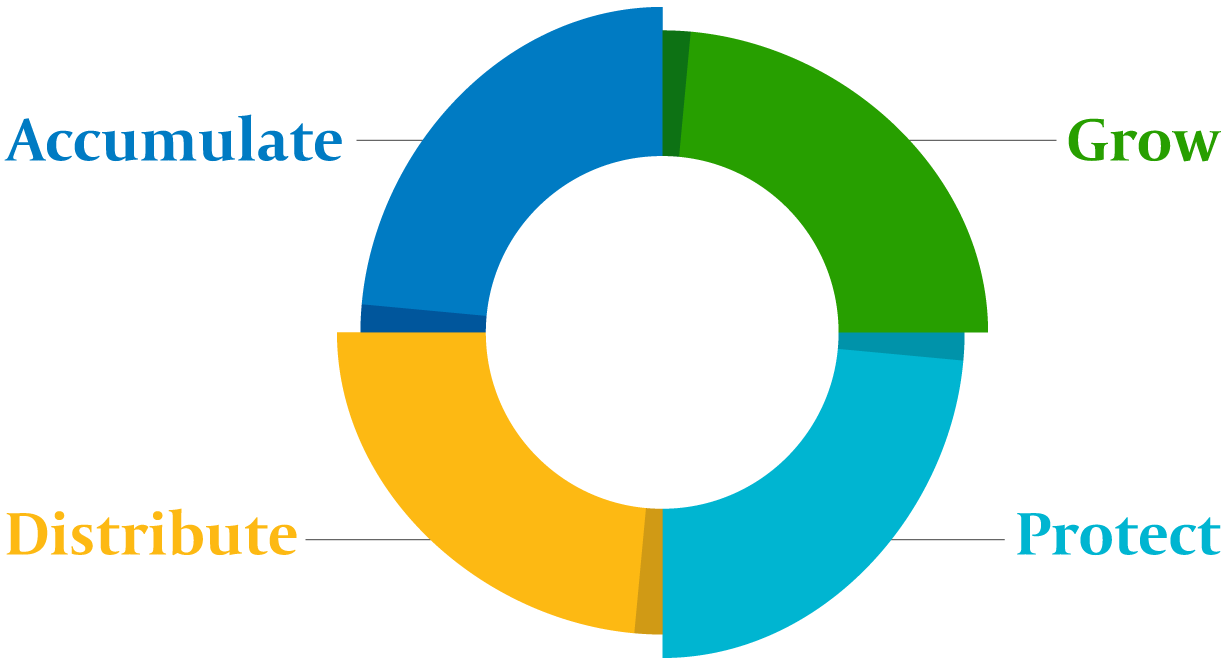 We begin by listening...
to your life story: where you've been, where you're going and how you think about money and wealth. That's important because the individuals and families we serve have different values, interests and financial needs that are evolve dynamically over time.
We gather information from across your financial life, in collaboration with your other professional advisors, then craft a comprehensive, customized plan spanning four key components of wealth management. 
printable version of our capabilities
Simply stated...
our wealth advisors join Mesirow, and stay with the firm, to do meaningful work for others.
Join our 85-year legacy
Mesirow Wealth Management is the firm's founding capability.
We are the initial namesake business of Norman Mesirow, whose vision was to serve with purpose, applying the highest standards of professionalism as we advise individuals and families on their most important life goals. More than eight decades later, we measure our client relationships in years, and often generations, as we move in unison with our clients toward shared goals.
Wealth advisory services offered by Mesirow Financial Investment Management, Inc., an SEC-Registered Investment Advisor. Securities offered through Mesirow Financial, Inc., member FINRA, SIPC. Advisory Fees are described in Mesirow Financial Investment Management Inc.'s Part 2A of the Form ADV. Mesirow refers to Mesirow Financial Holdings, Inc. and its divisions, subsidiaries and affiliates. The Mesirow name and logo are registered service marks of Mesirow Financial Holdings, Inc.