Execution: Fiduciary FX
For institutional investors
Why consider?
An outsourced trading solution for asset managers and asset owners with focus on reducing transaction costs, improving transparency and enhancing operational efficiency
OBJECTIVE
Reduce transaction costs, improve transparency and enhance operational efficiency
TARGET SAVINGS*
Reduce execution costs by 5-20 basis points; no return target
RISK**
Not applicable
TIME HORIZON
Not applicable
Agency trading can result in significant savings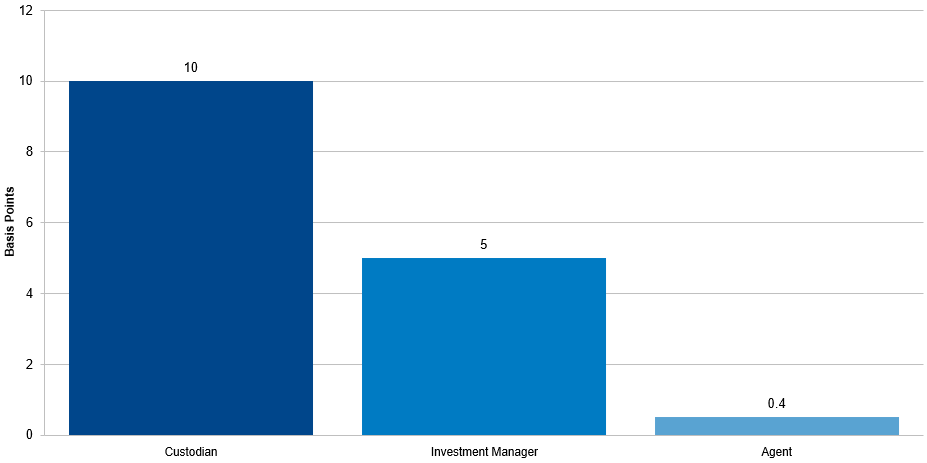 Source for non-agency trading costs: Russell Investments Agency FX brochure 2015. Source for agency costs: Virtu analysis of MCM trading from 2013 Q2 to 2018 Q4; reflects information from passive overlay client accounts that began using TCA reporting after 2013 Q2. Past trading costs are not necessarily indicative of future trading costs. Actual results may materially differ. Please refer to the disclaimer page at the end of this presentation for important additional information.