Professional Development
By investing in what matters, our employees build long-term, rewarding careers. We seek to create an environment that cultivates your professional development and personal growth by fueling the spirit that drives you to succeed.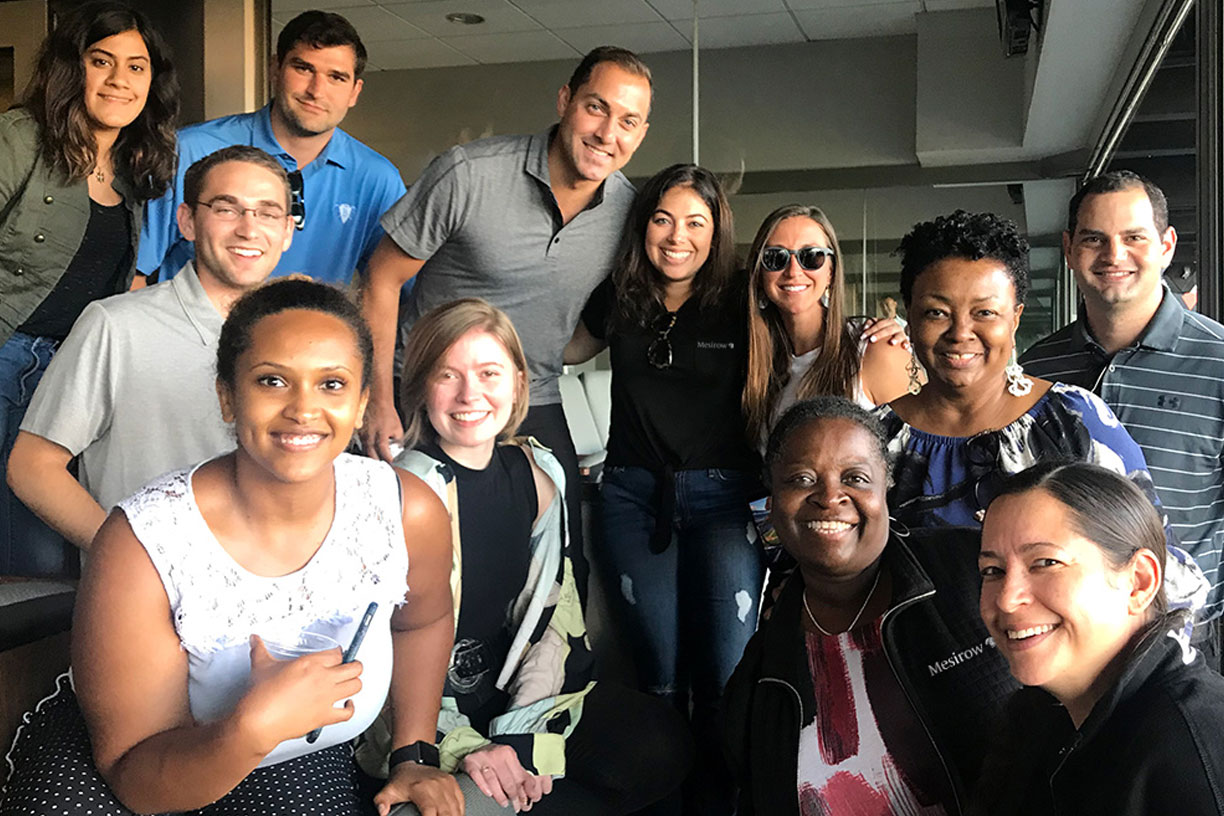 PeerConnect
This resource group is geared toward early career professionals who are interested in learning more about the firm's products and services, networking with colleagues and accessing programming and content that will help them grow their careers at Mesirow. Aligned with our overall Employee Value Program, PeerConnect cultivates strategic programming for all employees throughout the year.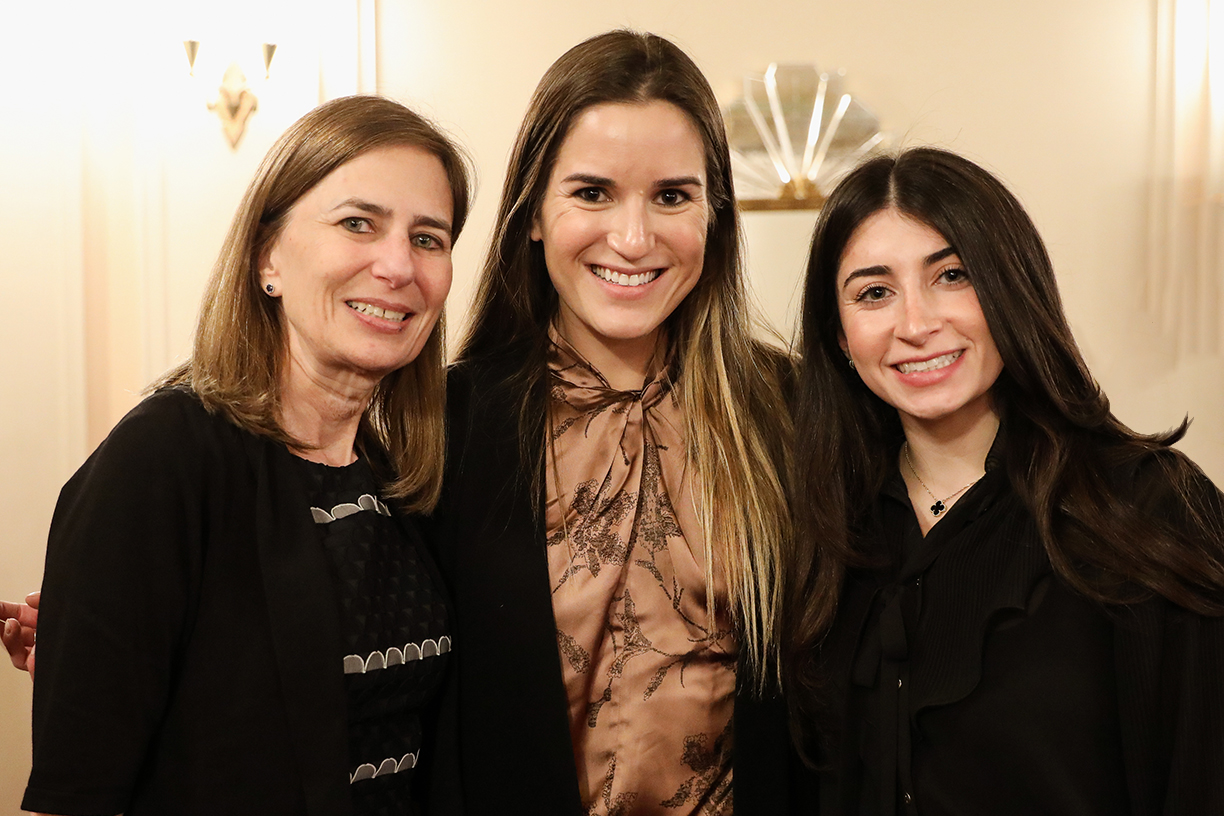 WomenConnect
WomenConnect is designed to further personal and professional development and strengthen networking skills. It is the platform on which we champion the recruitment, retention and advancement of women at all levels of our firm. Our educational and networking events further enhance the knowledge and business development activities of our members while cultivating tools and relationships to take careers to the next level.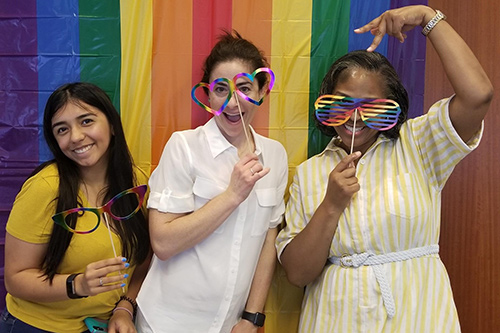 PrideConnect
PrideConnect provides education, resources and support for those who identify as LGBTQ and their allies. In alignment with our firm's core values, PrideConnect works to promote integrity, education and social responsibility while providing an authentic foundation of diversity as we identify and pursue networking opportunities.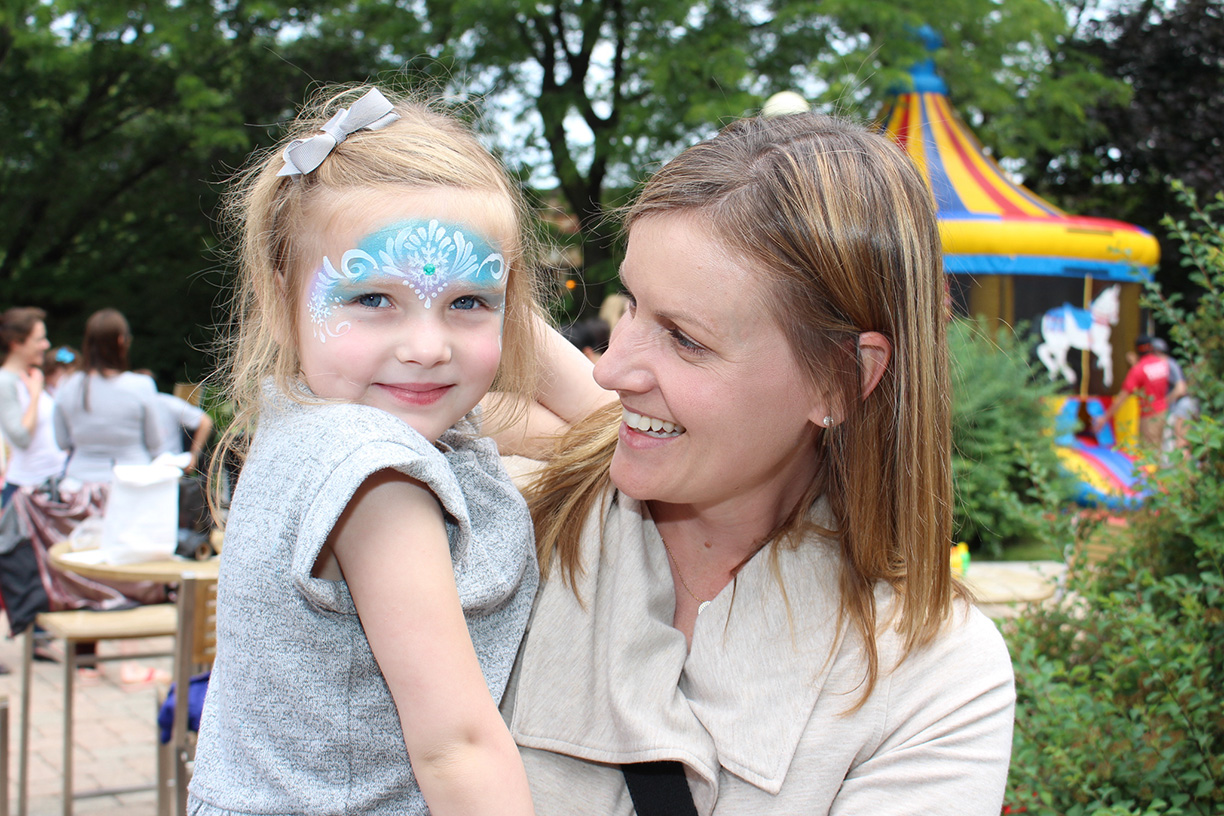 ParentsConnect
This group for parents and caregivers is available to all employees focused on building their careers while looking after their families or thinking about how to do so in the future. Our goal is to support and empower every member by offering access to targeted benefits and resources, workshops on topics that are top-of-mind for working parents and one-on-one coaching.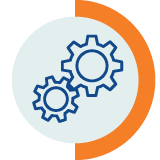 INVESTMENT MANAGEMENT ROTATIONAL ANALYST PROGRAM
Two-year program comprising four six-month rotations across alternative direct, multi-manager and traditional investment management
Designed for financially-oriented undergraduate students 
Enables customized training, firmwide connections and critical leadership skill development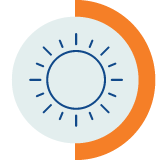 SUMMER INTERNSHIP PROGRAM
Each class comprises highly qualified college students who gain hands-on industry experience
Program aligns with our commitment to build a diverse workforce
Enables talented individuals to leverage their unique backgrounds,  knowledge and ideas in driving optimal  business solutions and tailored products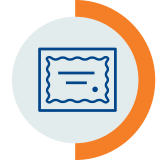 CRISTO REY CORPORATE WORK STUDY PROGRAM (CWSP)
Provides internships to high school students throughout the academic year
Enables participants to fund nearly 70% of the cost of their college preparatory education while gaining work experience, career exploration, mentorship and networking
Our interns often return year after year and through their college years