Digital Packaging Summit 2022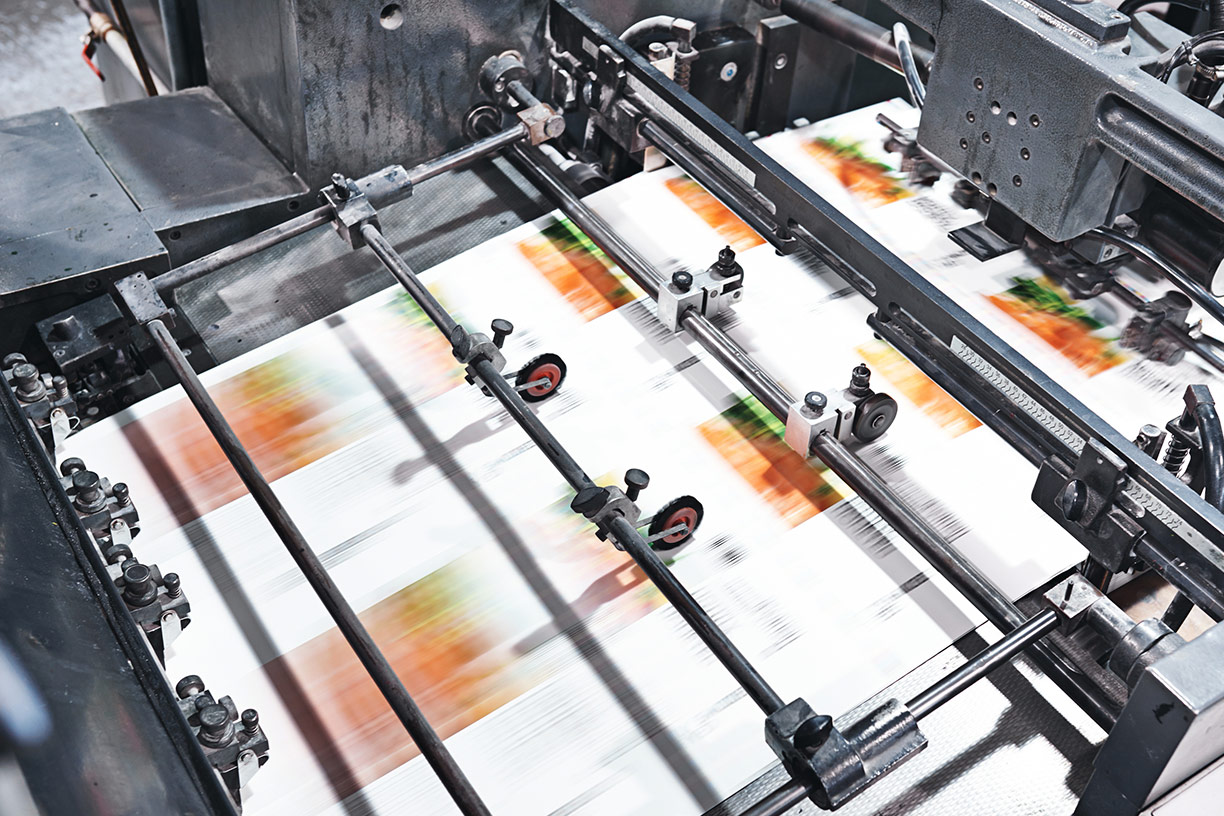 November 7-9, 2022
Ponte Vedra Beach, FL  |  Join us in-person
The Digital Packaging Summit is a free, all-inclusive experience for qualified attendees – senior managers and business executives who want to understand how current and future digital production printing technology, software and solutions will impact their business and investment decisions. This summit offers strategic-level insights into what printing and converting industry leaders can do to improve and optimize their business. Attendees will explore pioneering solutions aligned with four key application segments: labels, flexible packaging, folding carton and corrugated.
The summit will feature an M&A panel including Mesirow Managing Director, Melanie Yermack.
Join our session: M&A Panel
Join Mesirow Managing Director, Melanie Yermack,  for a panel discussion surrounding the M&A environment in packaging and notable trends as the market continues to invest in digital capabilities.