Global Investment Management
Our clients capitalize on global alternative and traditional strategies that are customized by specialist teams to address individual risk and return objectives.
For institutional investors
Alternatives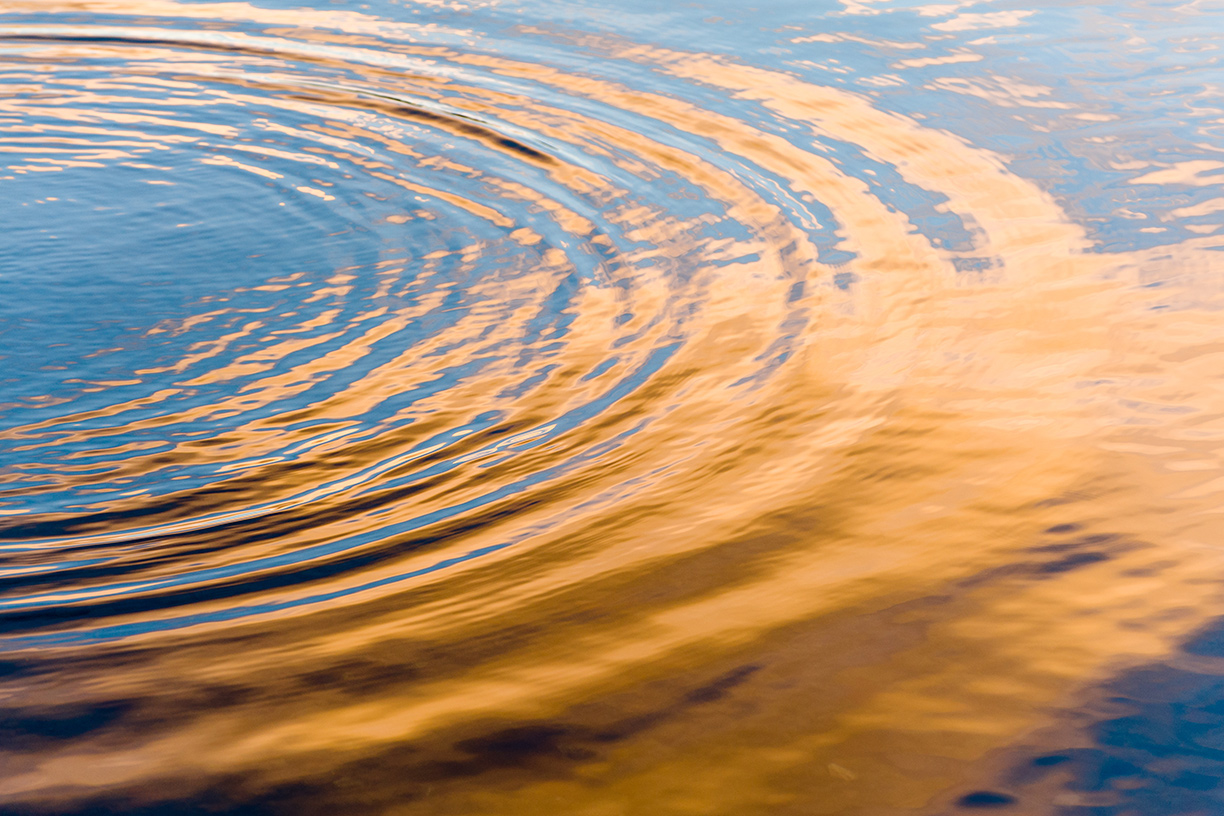 Through our diversified alternative strategies...
Institutional investors seek to enhance portfolio risk and return characteristics through high-quality private equity partnership and sponsorship opportunities and through compelling direct real estate investments.
Traditional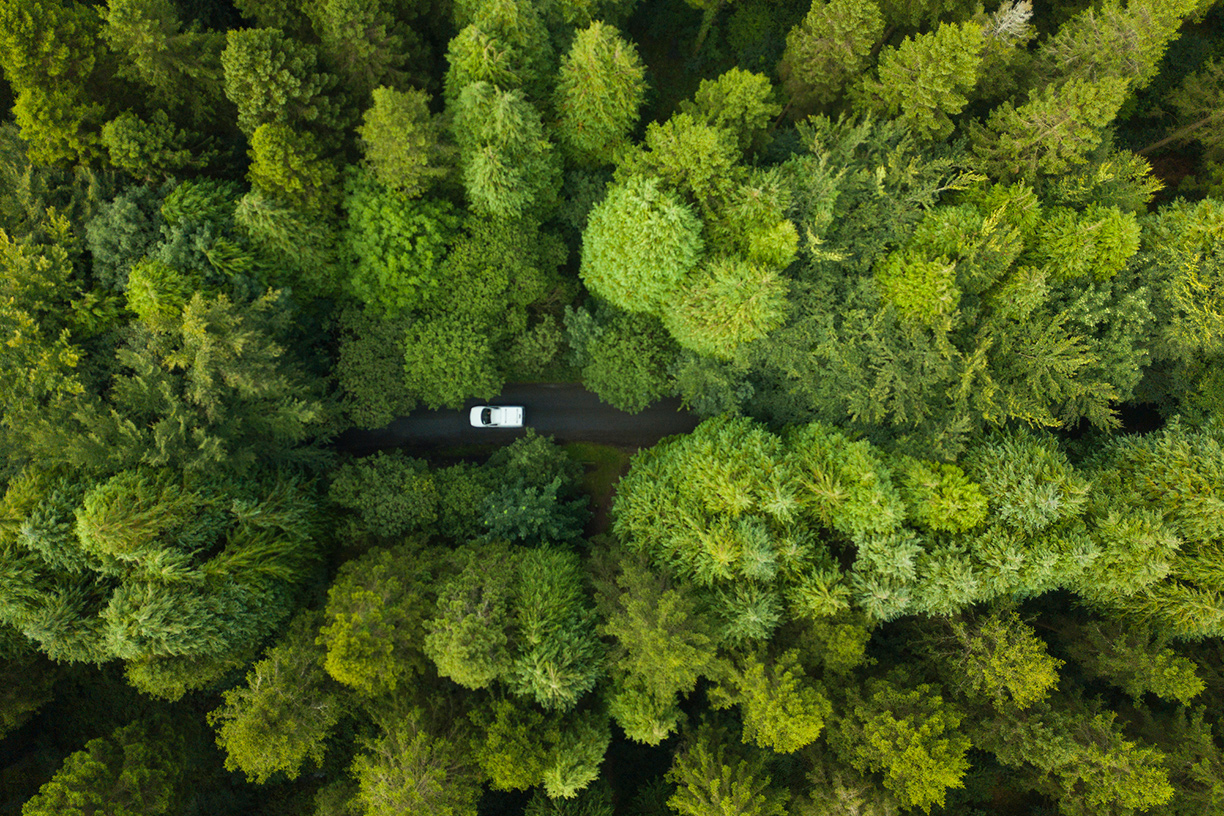 Our traditional investment management teams...
Deliver what institutional investors today value, from custom currency solutions and alpha generation to income generation and sustainable opportunities in strategy, fund or CIT format. 
Spark
Our quarterly email featuring insights on markets, sectors and investing in what matters