Fixed Income
Mesirow Fixed Income comprises two distinct specialist teams. Each offers a distinct risk-return profile, diversified income opportunities and the ability to address institutional investors' unique liquidity needs and capital constraints.
For institutional investors
Specialist teams
Our clients access teams of fixed income specialists who partner with their institutional clients to create customized investment grade and high yield portfolios.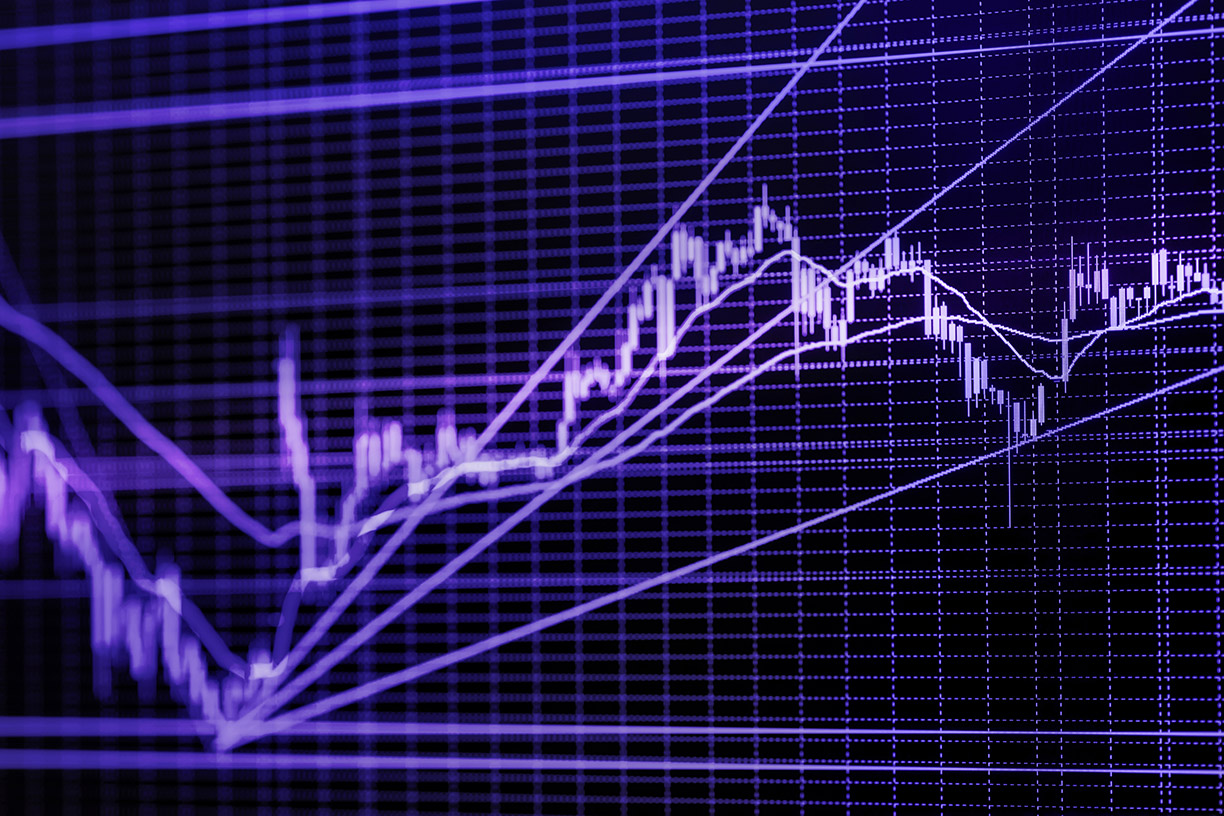 High Yield Fixed Income
Below investment grade and bank loan strategies with a focus on smaller high yield names
Learn more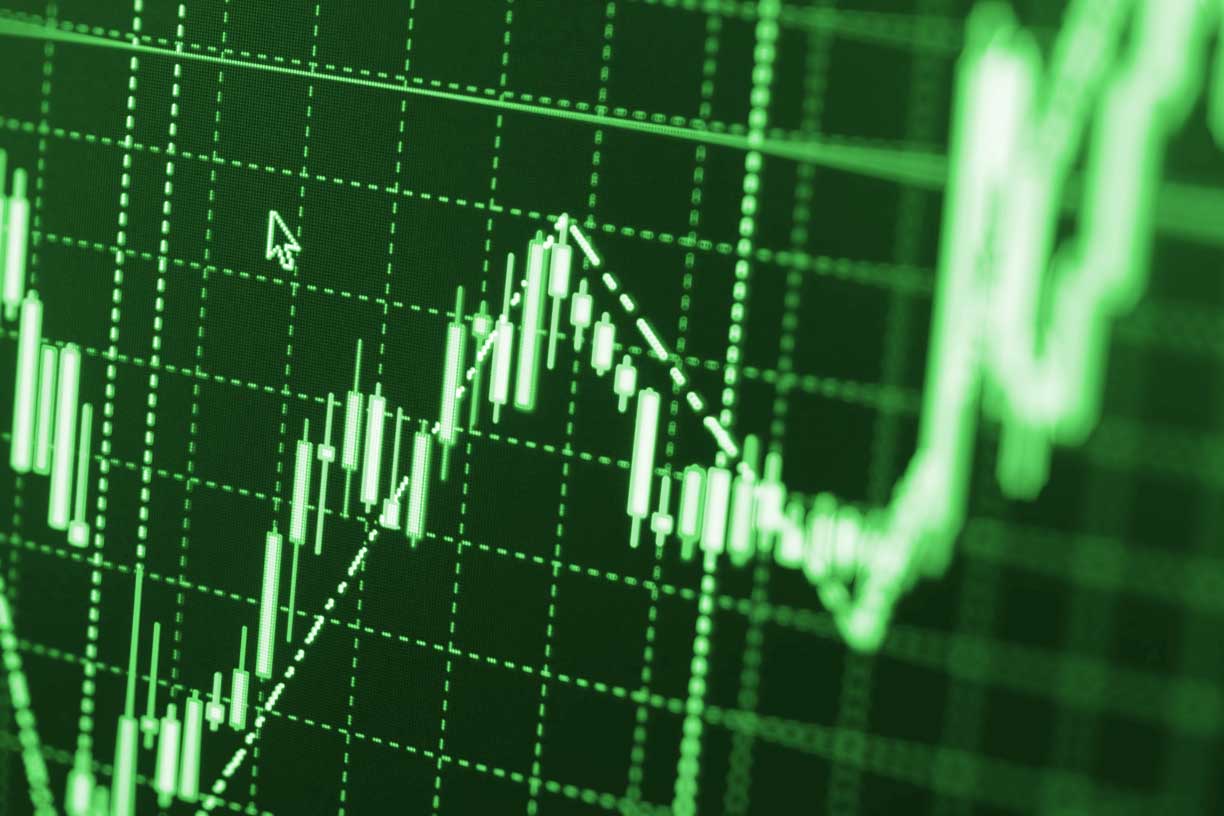 Strategic Fixed Income
Investment grade government and corporate bond strategies with varying durations and a fundamentally-focused research process.
Learn more
The information contained herein should not be construed as a recommendation to purchase or sell any particular security or investment vehicle offered by Mesirow. The information included has been obtained from sources believed to be reliable, but is not necessarily complete and its accuracy cannot be guaranteed. Any opinions expressed are subject to change without notice. Mesirow Financial Investment Management, Inc. and its affiliated companies and/or individuals may, from time to time, own, have long or short positions in, or options on, or act as a market maker in, any securities discussed herein and may also perform financial advisory or investment banking services for those companies. A complete list of composites can be made available upon request. Information is provided in U.S. dollar denominations.
It should not be assumed that any recommendations incorporated herein will be profitable or will equal past performance. Any stated performance results include the reinvestment of dividends and other earnings. The Mesirow name and logo are registered service marks of Mesirow Financial Holdings, Inc. Investment management services offered by Mesirow Financial Investment Management, Inc., an SEC-registered investment advisor. Securities offered through Mesirow Financial, Inc. member FINRA and SIPC.