The invasion of Ukraine by the Russian Federation on February 24, 2022 has resulted in the most significant humanitarian crisis in Europe in decades and created the greatest threat to modern Europe and international order since World War II. Our thoughts remain with all those around the world who are affected by this ongoing war.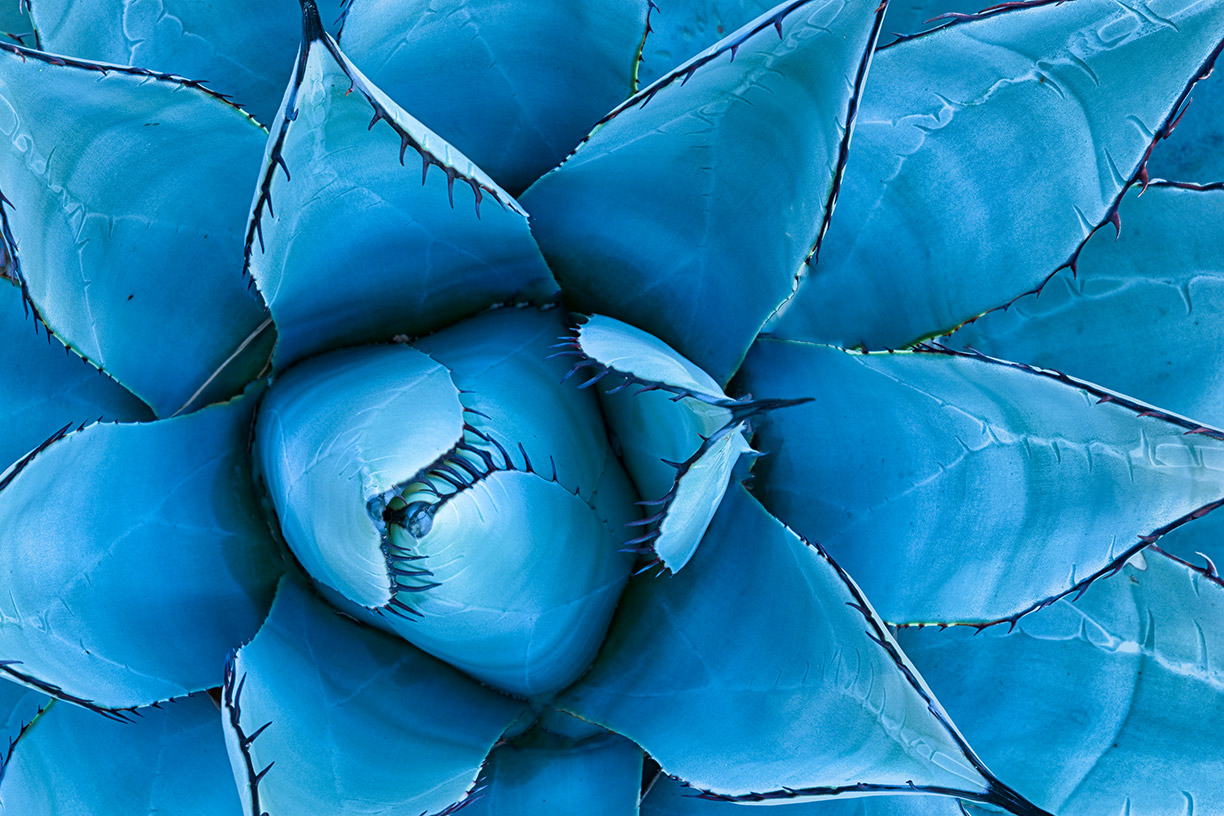 1Q2022 review
US Capital Markets have struggled to reset risk-adjusted values among the geopolitical and economic crosscurrents of 1Q2022. Commodity prices and defense budgets are soaring in the aftermath of the Russian invasion of Ukraine. Energy markets have responded wildly, and the world is re-calibrating risk. But, given an inversion of the yield curve in the last week of March, no small matter, markets have been swayed by inflation signals, stagflation fears and Federal Reserve Board lassitude.
In this issue of the Capital Markets Brief we will try to cut through much of the noise generated in this historic and volatile quarter. We will focus on data and demonstrated behavior to provide some clarity about what underlies market behavior in this violent and often opaque world, and how markets assess and discount present and future risk as they navigate this turbulence.
Continue Reading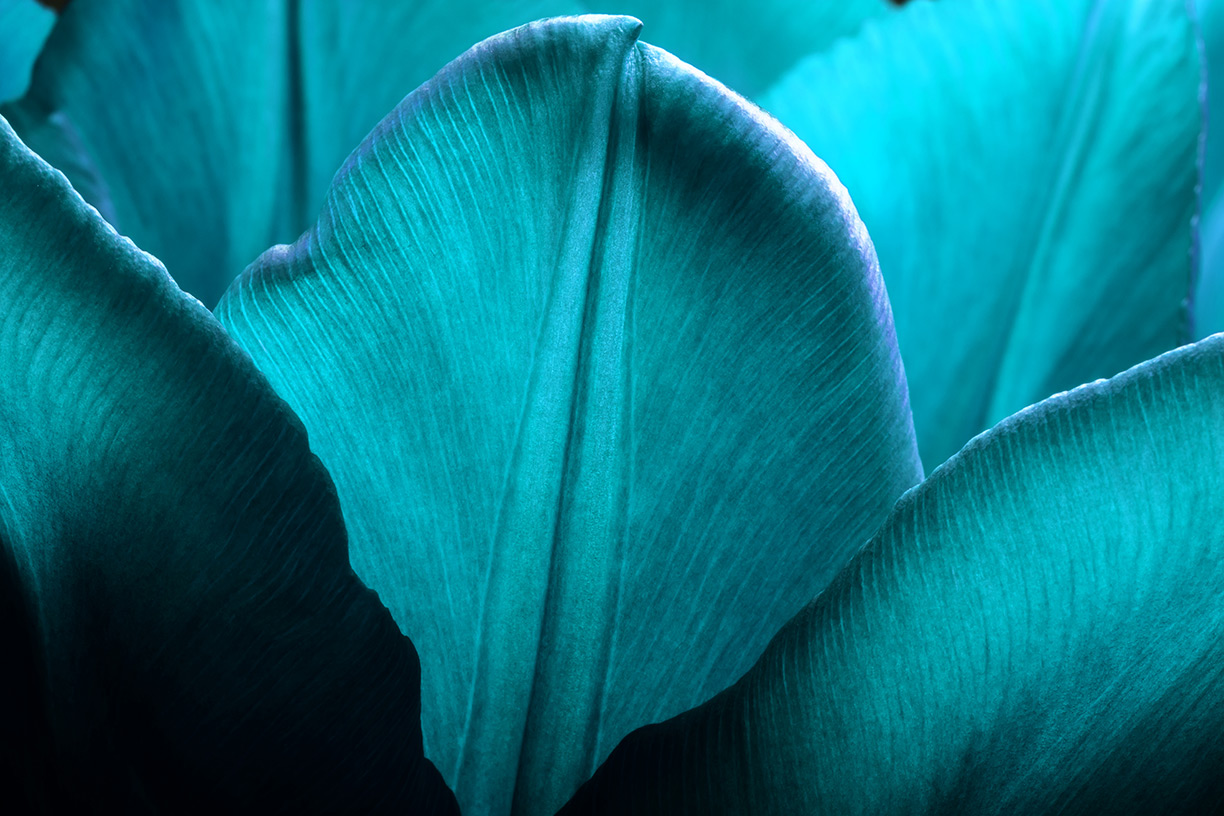 The Fed awakes
On April 5, Fed Governor Lael Brainard jolted the capital markets with a wakeup call, suggesting that reducing the bloated Fed Balance Sheet is now a tool of choice. Quantitative tightening will become the term of the day. In addition, she laid the groundwork for the release of Fed minutes on April 6, which revealed a significantly more aggressive tightening regime than the markets had been led to expect. The strength of the Fed's new massage was strengthened by its messenger, a future Vice-Chair noted for her "dovish" inclinations.
During the last few months, traders rallied to the cry "you can't fight the Fed", assuming the Fed would maintain its rigor in pursuit its 2-3% inflation goal. Is it time to rethink that strategy? 
Continue Reading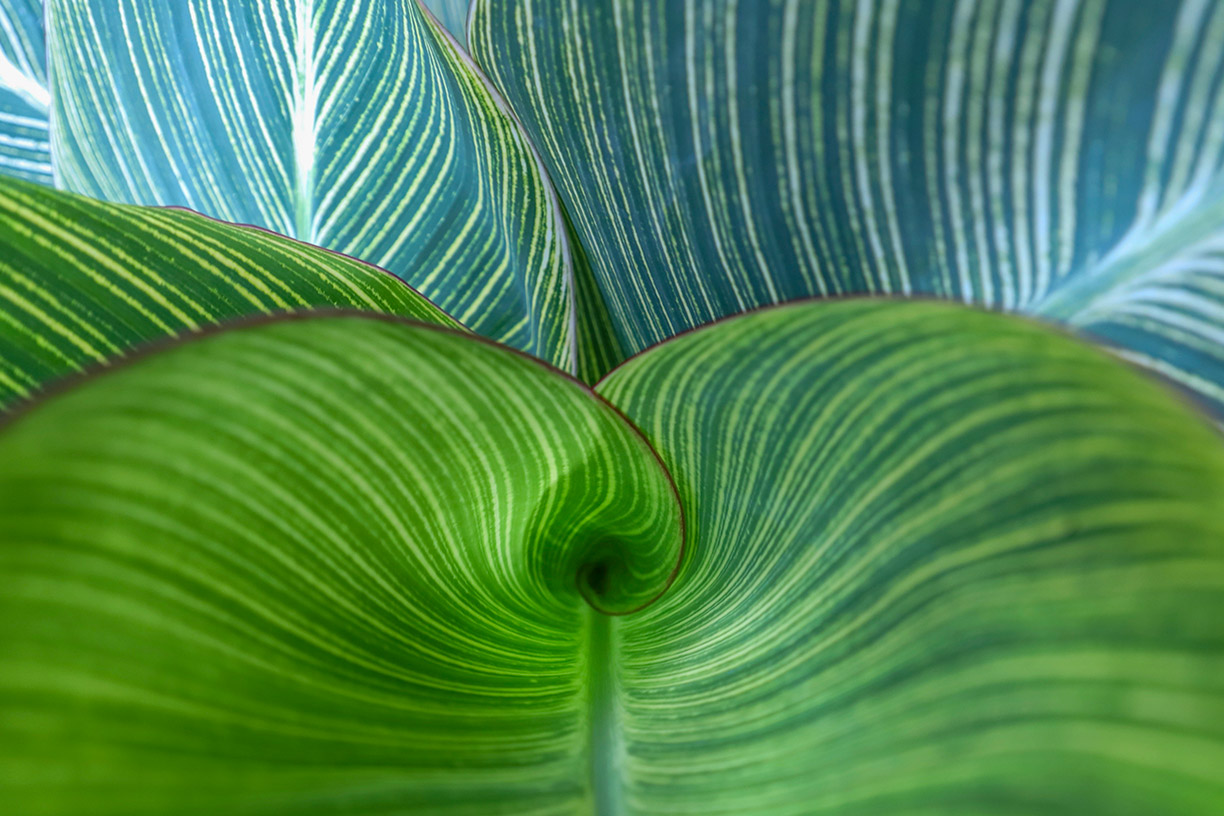 Sector Highlight: Municipal bonds
Municipal markets end 1Q2022 with long tax-exempt yields over 100% of equivalent Treasury tenors after a quarter of sustained underperformance. This period of underperformance was largely driven by a technical shift in retail investor demand for municipals that began in the second half of December 2021. Year to date redemptions have totaled just under $13B. Investors, likely spooked by inflation, commodity and jobs data began reallocating away from tax exempts in a duration "risk-off" trade. Rate fears were further triggered by a general relaxing of Covid restrictions that elevated perceived growth risk to the upside.
Are long Munis, trading at higher yields than equivalent maturity Treasury bonds, now offering their tax-exemption "for free"? Or is the market pricing in a liquidity premium?
Continue Reading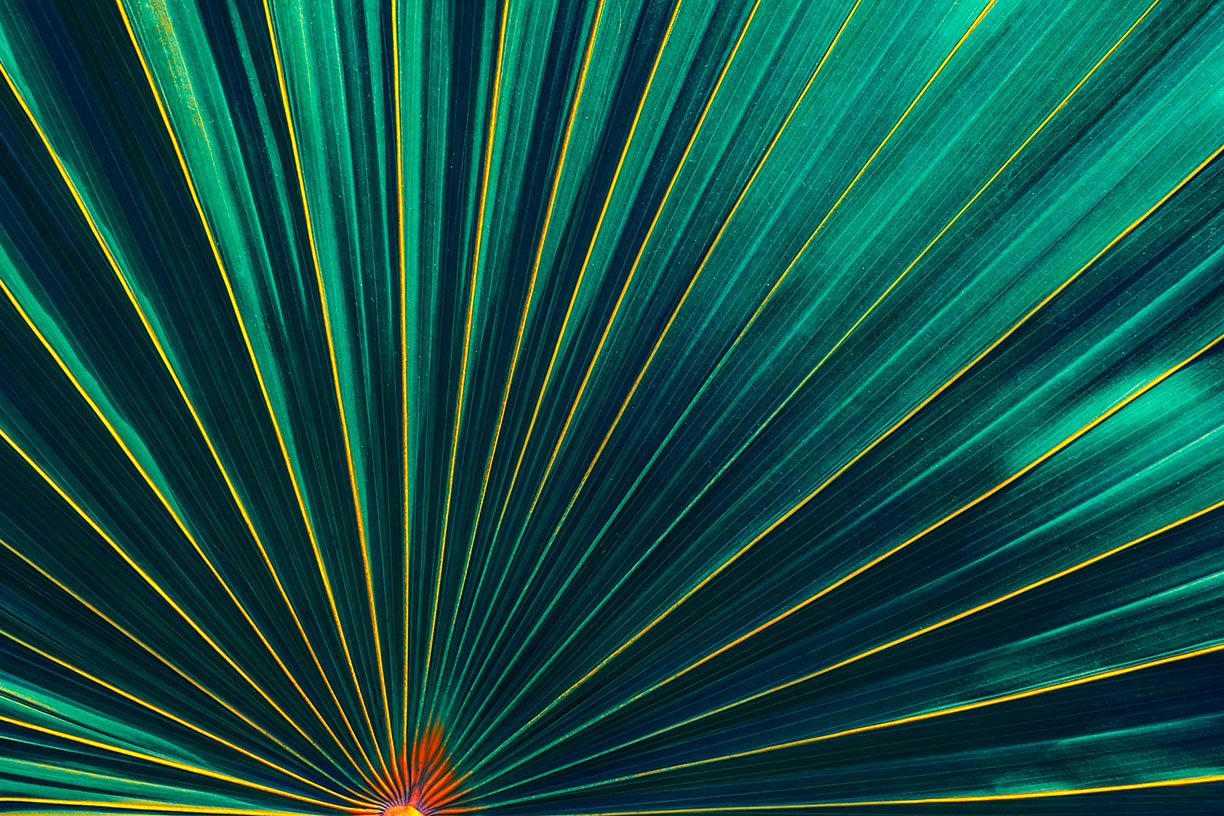 Sector Highlight: Transportation
Public transit ridership reached 57% of pre-pandemic levels in 4Q 2021, a significant improvement but still far short of Moody's forecast of 85% by 2024. Higher gas prices change the calculus, however.
Continue reading
Spark
Our quarterly email featuring insights on markets, sectors and investing in what matters