Food, Beverage & Agribusiness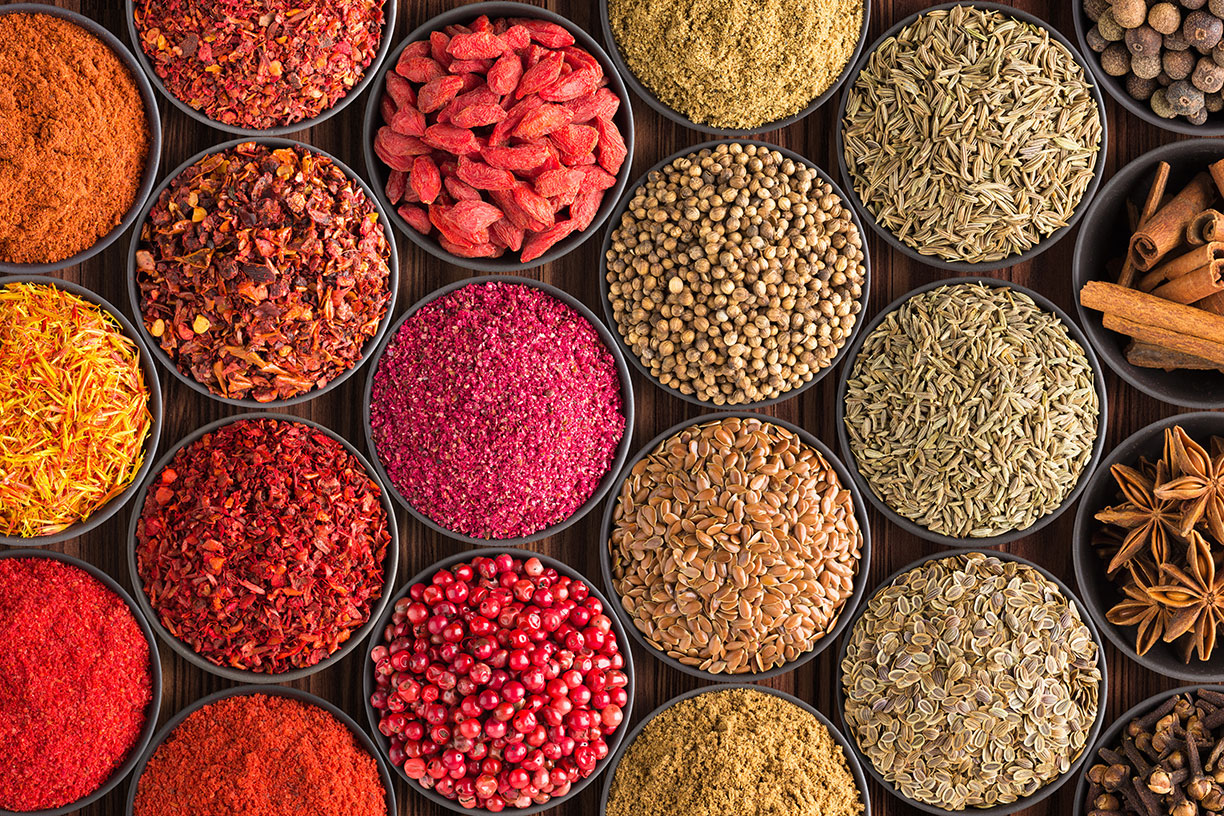 Mesirow's exclusive focus...
On the middle market means we understand and relate to entrepreneurial business owners and their management teams. We take a long-term approach to client relationships and combine long-standing relationships with expert advisory services to provide custom solutions for leading food, beverage and agribusiness companies.   With years of relevant transaction experience and a global network, our senior bankers devote a high level of attention to every transaction and ensure we meet the unique needs of our clients.
Sector focus
Branded & private label
- Packaged food & beverage
- Emerging brands
- Heritage brands
- Natural & organic
- Prepared foods
Distributors & wholesalers
- Foodservice
- Retail
- Re-distributors
Fruits & Vegetables
- Growers
- Packers
- Shippers
- Processors
Ingredients & flavors
- Functional & sensory
- Edible oils
- Inclusions
- Sauces
- Spices & sweeteners
Inputs & agribusiness
- Agronomy
- Agtech
- Biofuels
- Crop inputs
- Feed & ingredients
- Production
- Storage & distribution
Restaurants & retail grocery
- Independent grocery chains
- Franchisors & franchisees
- Multi-unit concepts
- Multi-concept chains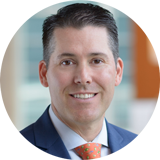 "We take a disciplined and holistic approach to building relationships throughout the entire food value chain with the goal of delivering the exceptional results our clients expect and deserve."
Paul Mariani, Managing Director, Investment Banking
Stay current...
on what's new in the M&A landscape and subscribe to quarterly news and commentary on sectors and industries from our senior banking professionals.
Subscribe
Spark
A quarterly email featuring insights on markets, sectors and investing in what matters