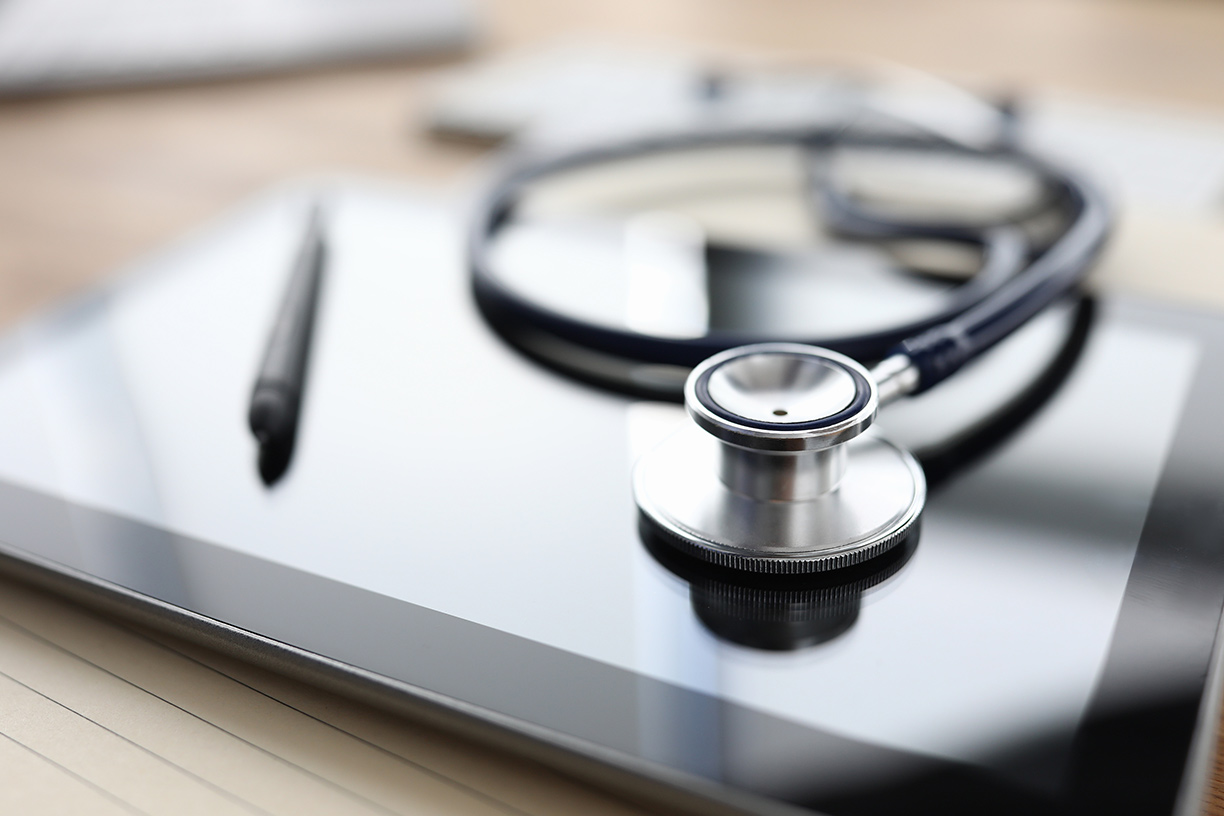 We are committed...
To meeting the unique needs of companies and their owners by delivering insightful and sophisticated advice at the highest level of service. Focused on the middle-market, our dedicated team combines years of relevant transaction experience, deep industry knowledge and a global network of long-standing relationships to deliver expert advisory services. 
Sector focus
Behavioral & Mental Health
- Autism therapy
- IDD
- Eating disorders
- Psychiatric & co-occurring
- Substance use disorder & MAT
Facilities & Alternate Site
- Ambulatory surgery centers
- Imaging
- Specialty infusion
- Urgent care, FSERs
- Wound care therapy
Healthcare Outsourcing
- Clinical & specialty staffing
- Payor services
- Medical billing & coding
- Medical products & supplies
Health Tech
- Digital health
- Analytics & population health
- EHR & practice mgmt
- Decentralized & virtual care
Physician Practices
- Dentistry
- Emergency medicine
- Pain & spine
- Vet
- Vision
- Women's health
- Other providers*
Home & Post-Acute Care
- ALFs & SNFs
- Home care
- Home health
- Hospice
- IRFs & LTACs
- Rehabilitation (PT, OT, ST)
*Includes anesthesiology, cardiology, chiropractic, dermatology, ENT / allergy, gastroenterology, lifestyle / med spa services, multi-specialty, nephrology, oncology, oral surgery, orthopedics, plastic surgery / aesthetics, podiatry, primary care, radiology and urology.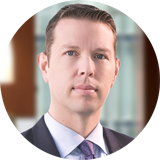 "No two clients are the same, and we tailor our efforts accordingly. We value the trust business owners place in us and work diligently to prove them right."
Lance Bell, Managing Director, Investment Banking
Stay current...
on what's new in the M&A landscape and subscribe to quarterly news and commentary on sectors and industries from our senior banking professionals.
Subscribe
Spark
Our quarterly email featuring insights on markets, sectors and investing in what matters