Thermoplastic Concentrates 2022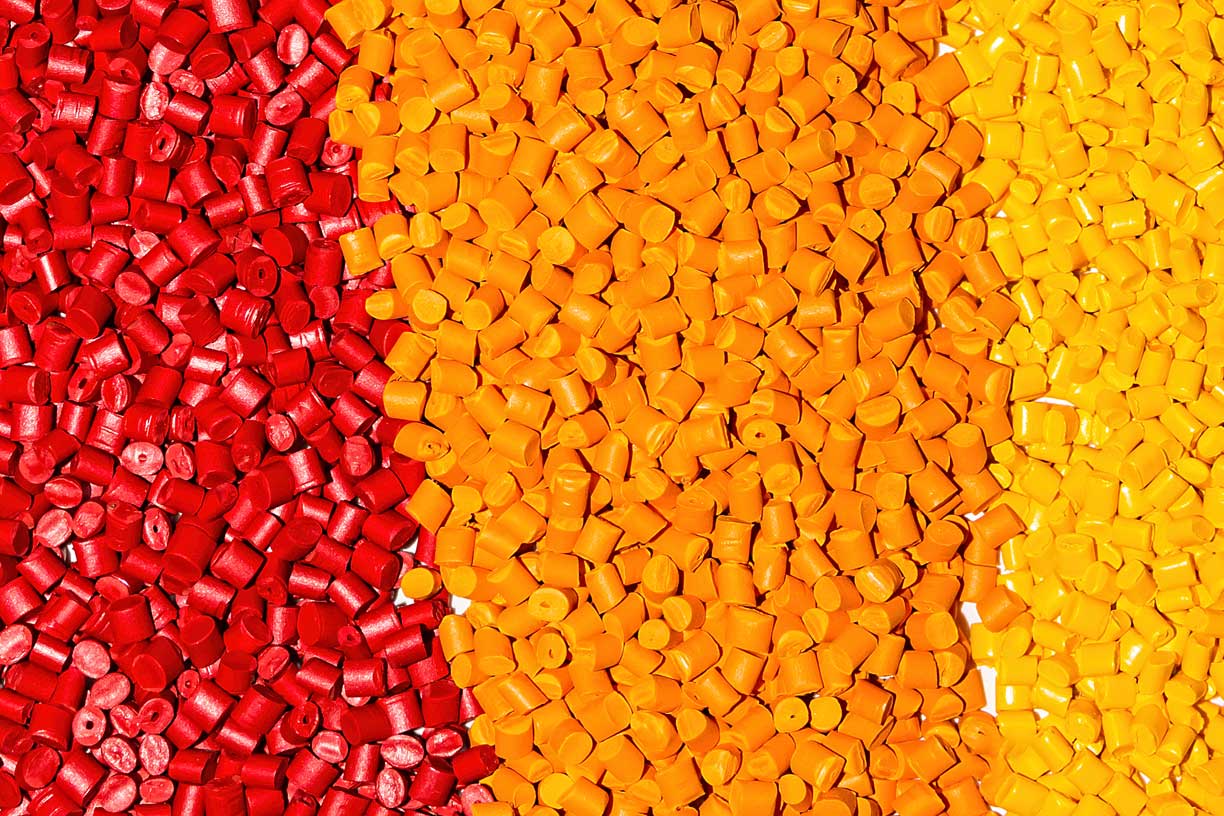 January 25 - 27
St. Augustine, FL  |  Join us in-person
The 25th edition of Thermoplastic Concentrates brings together high-caliber attendees, including senior executives, from across the global supply chain including the major concentrate production companies (over 80% executive level management), to discuss new technical developments and real business insight into the successful management of your companies.
The event will feature a 2022 M&A outlook  presented by Mesirow's own Rick Weil.
Join our session: 2022 M&A outlook, overview & trends
January 27 | 9:10 A.M.
Join Rick Weil, Managing Director in Mesirow Investment Banking, for a discussion surrounding the 2022 M&A environment in plastics and packaging. Explore current trends, longer-term demand impact due to COVID-19, forecasts for the 2022 M&A landscape and a review of recent notable film & flexible packaging M&A activity. The presentation will feature a spotlight on e-commerce and sustainability.