Thermoplastic Concentrates 2023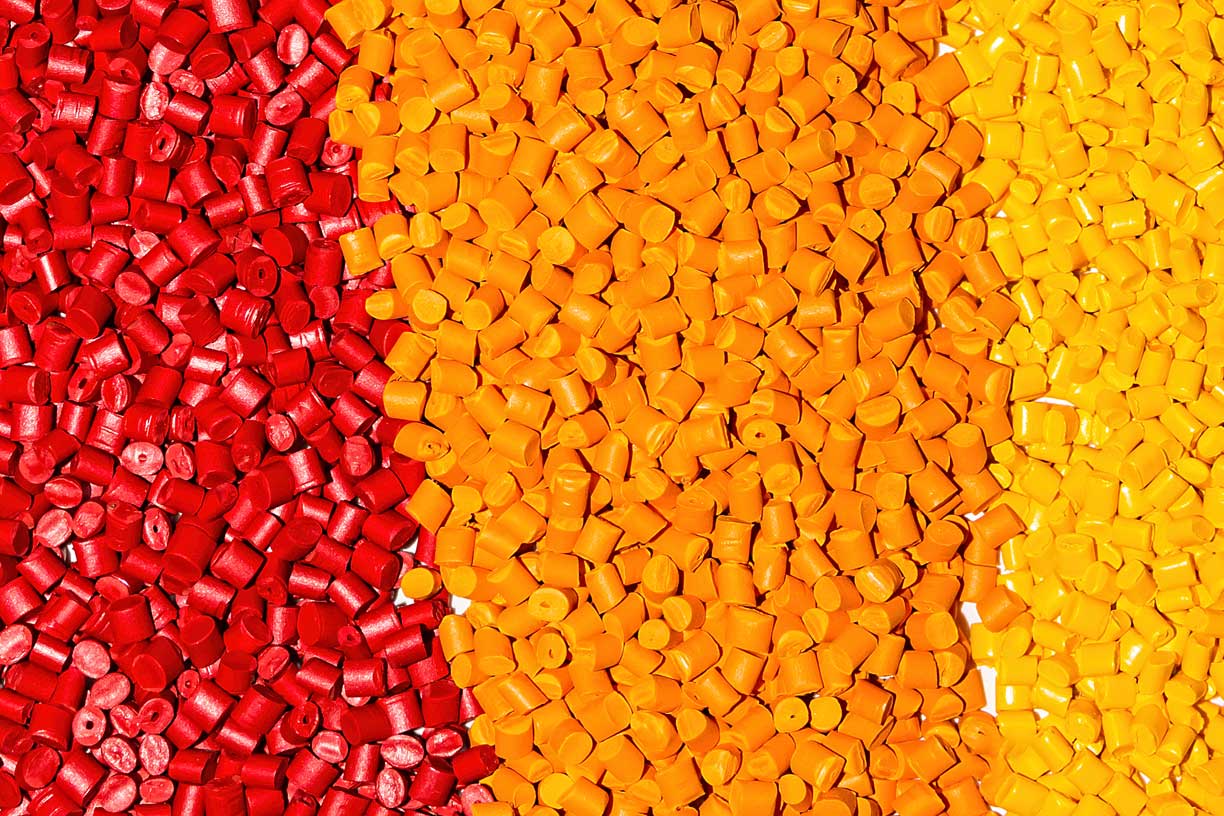 January 24 - 26, 2023
Orlando, FL  |  Join us in-person
The 26th edition of Thermoplastic Concentrates brings together high-caliber attendees, including senior executives, from across the global supply chain including the major concentrate production companies to discuss new technical developments and real business insight into the successful management of your companies.
The event will feature a 2023 M&A outlook  presented by Mesirow's own Melanie Yermack. 
Join our session: 2023 M&A outlook, overview & trends
Join Melanie Yermack for a discussion surrounding the 2032 M&A environment in plastics and packaging. Explore current trends, longer-term demand impact due to COVID-19, forecasts for the 2023 M&A landscape and a review of recent notable film & flexible packaging M&A activity. The presentation will feature a spotlight on e-commerce and sustainability.