Engagement
We encourage employee interaction and communication, both across and within businesses, to enhance our collaborative culture and collegial environment. 
The entrepreneurial spirit that drives our organization forward starts with you.
Beginning day one, you'll use your skills and talents to shape your career path while making significant contributions to the Mesirow community. We recognize that employees today want to align themselves with a firm that not only possesses business acumen but also has the values and the drive to make a different for clients and the communities in which we live and work.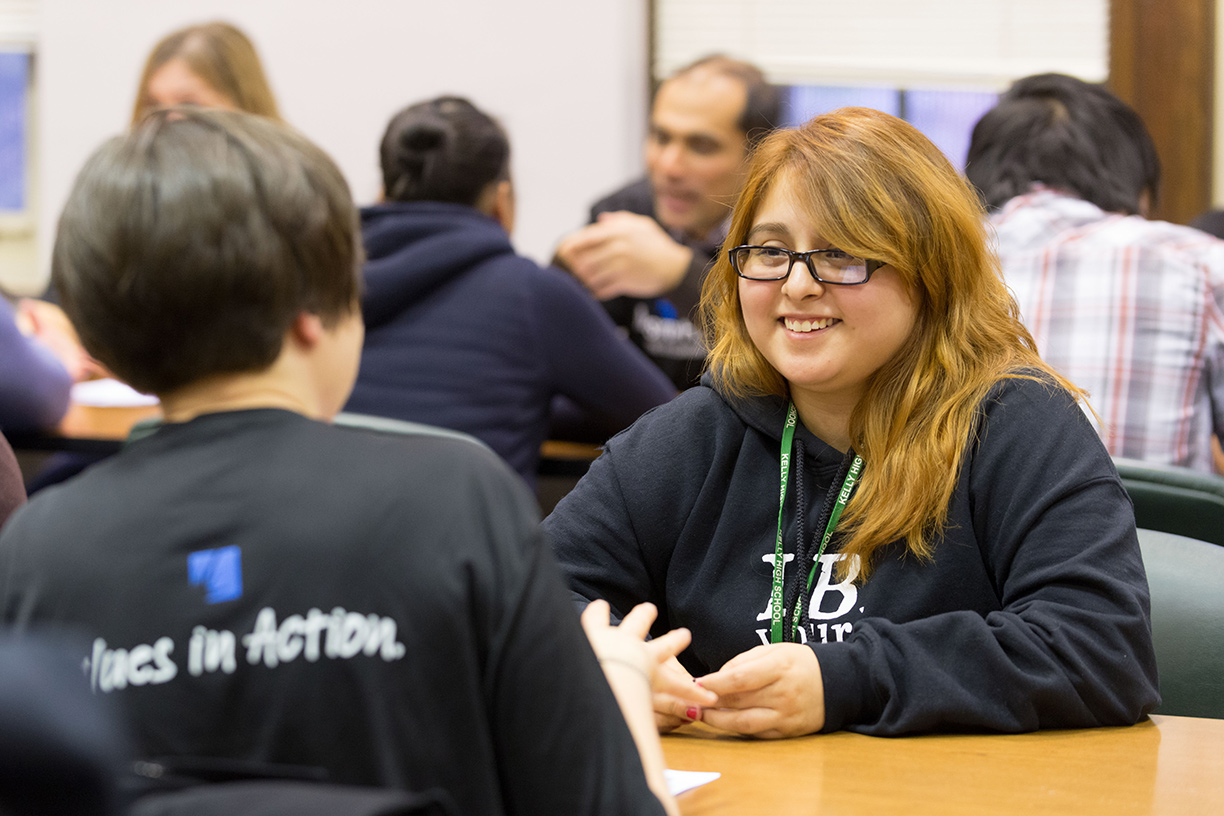 Employee Value Program
Our EVP integrates competitive compensation and benefits with the opportunity for personal achievement and culture of ideas and respect.

The Program enhances employee experience across six categories: wellness and benefits, culture, career, recognition, compensation and workplace environment.

Recent enhancements include a student debt assistance program, dress-for-your-day policy, enhanced employer 401(k) match,  milestone anniversary recognition, remote work capabilities, peer-to-peer recognition and family-friendly work practices.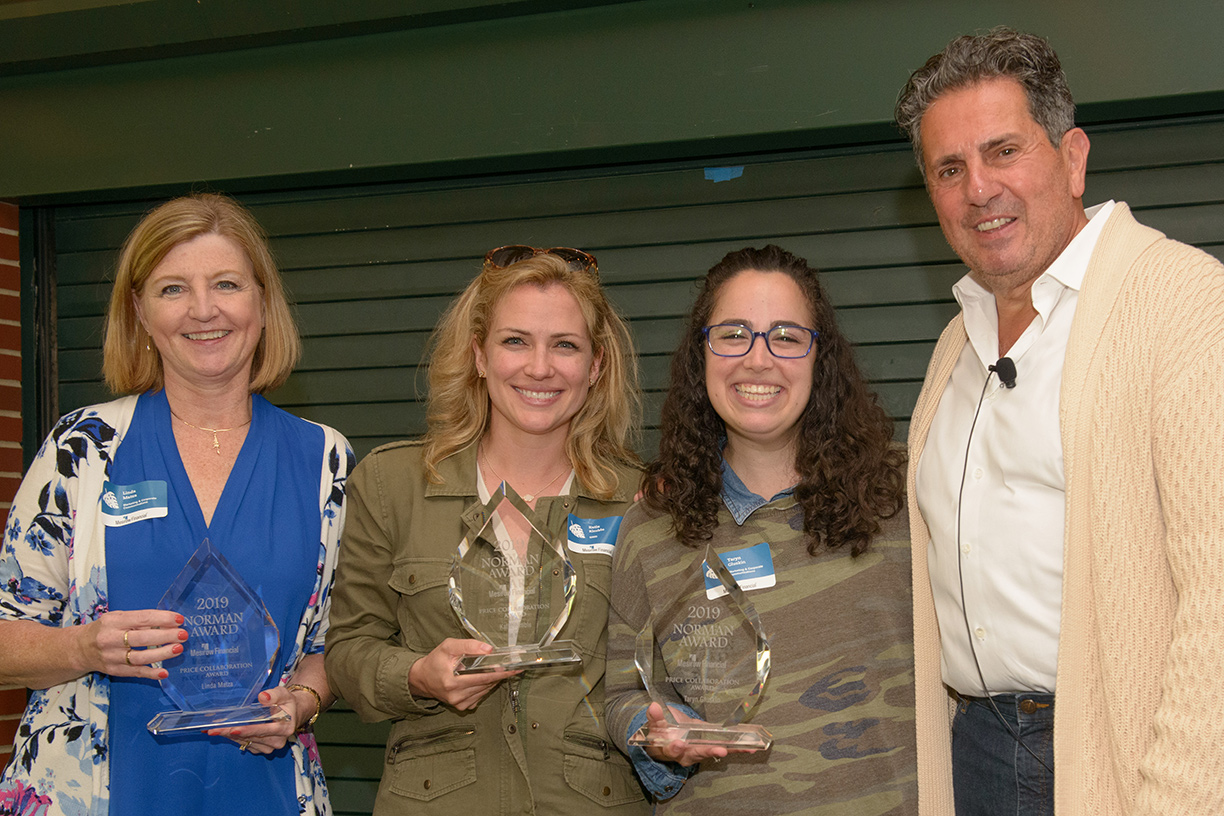 Norman Awards
Each year, we honor our founder Norman Mesirow by recognizing employees whose commitment and excellence contribute to the culture, spirit and success of Mesirow. These awards focus on employees' accomplishments in business development, internal and external client service, innovation and social responsibility. 
Most importantly, these awards are peer nominated.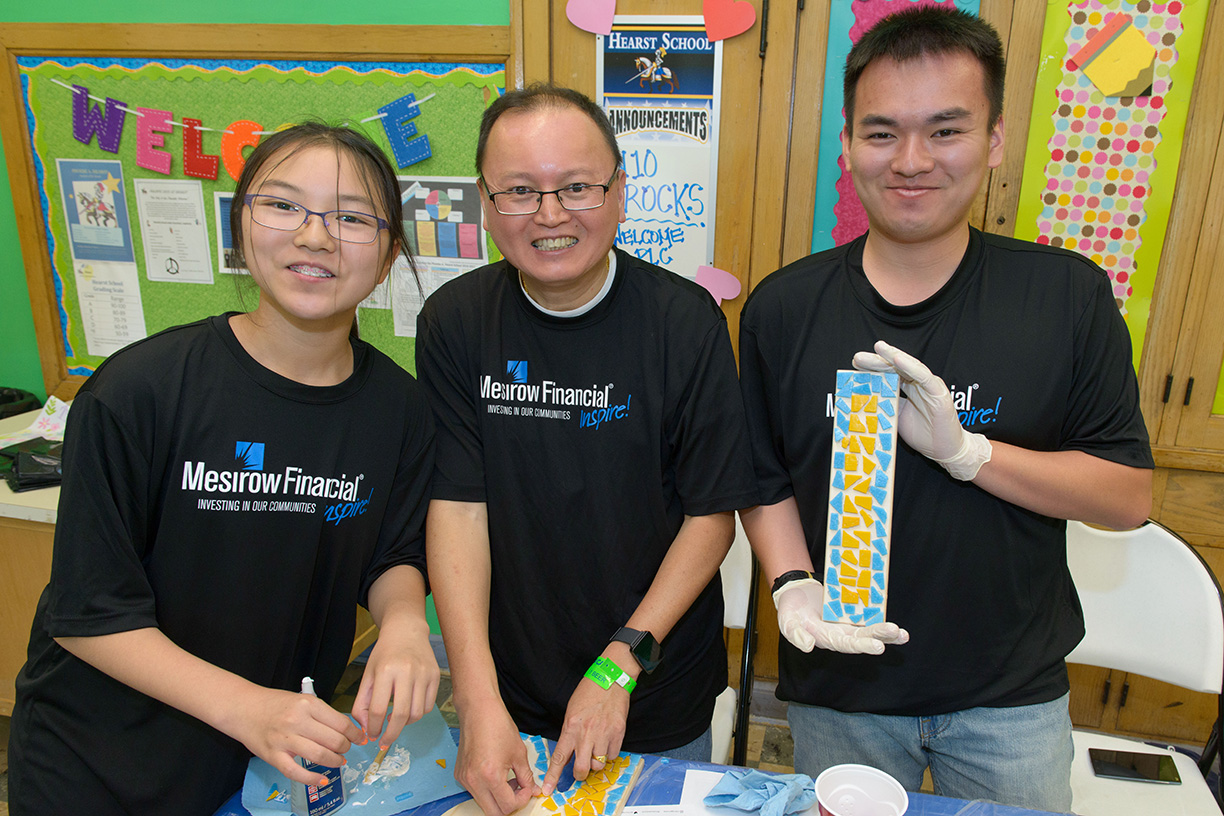 Community engagement
More than 5,000 hours of volunteer service in our partner neighborhood of Brighton Park on Chicago's southwest side

Financial literacy programming for eighth grade students through our "Big Shoulders Fund" Stock Market curriculum

Mentoring and support for job seekers in  underserved communities, often in 1-on-1 partnerships

Investments in Chicago neighborhoods through partnership with Metropolitan Family Services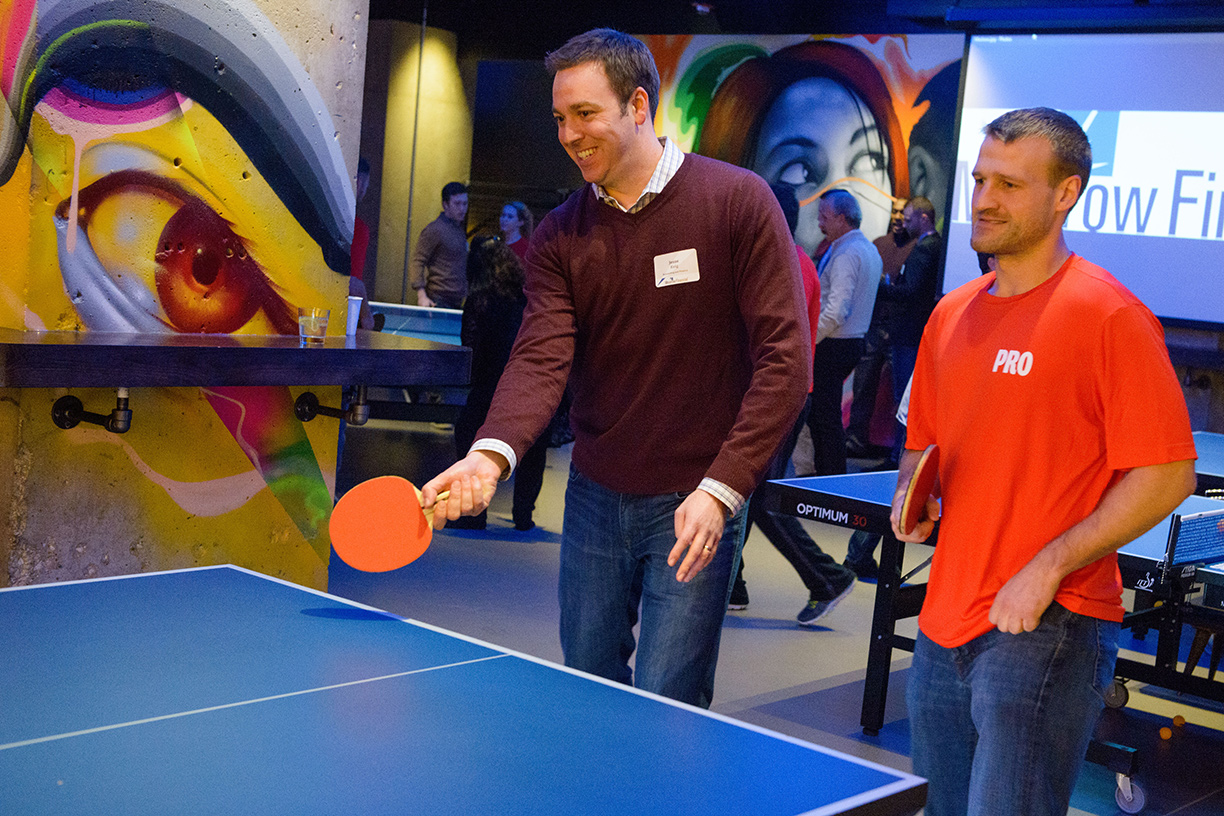 wellAware
Throw on your Mesirow shirt and join us at the Chase Corporate Challenge

Break a sweat at spin classes with senior leadership

Step away from your desks and connect with colleagues through Mesirow's favorite pastime: table tennis via our Unplug N' Play program

Take a moment to unwind with a 15-minute break at our monthly onsite chair massages 
Spark
Our quarterly email featuring insights on markets, sectors and investing in what matters