Total Rewards
At Mesirow, we value our employees' contributions and offer a comprehensive Total Rewards package to support wellbeing at every life stage. Now, more than ever, we are focused on providing benefit offerings and solutions that serve our employees' health, wellness and wellbeing. It's this commitment that makes Mesirow a "best place" to work.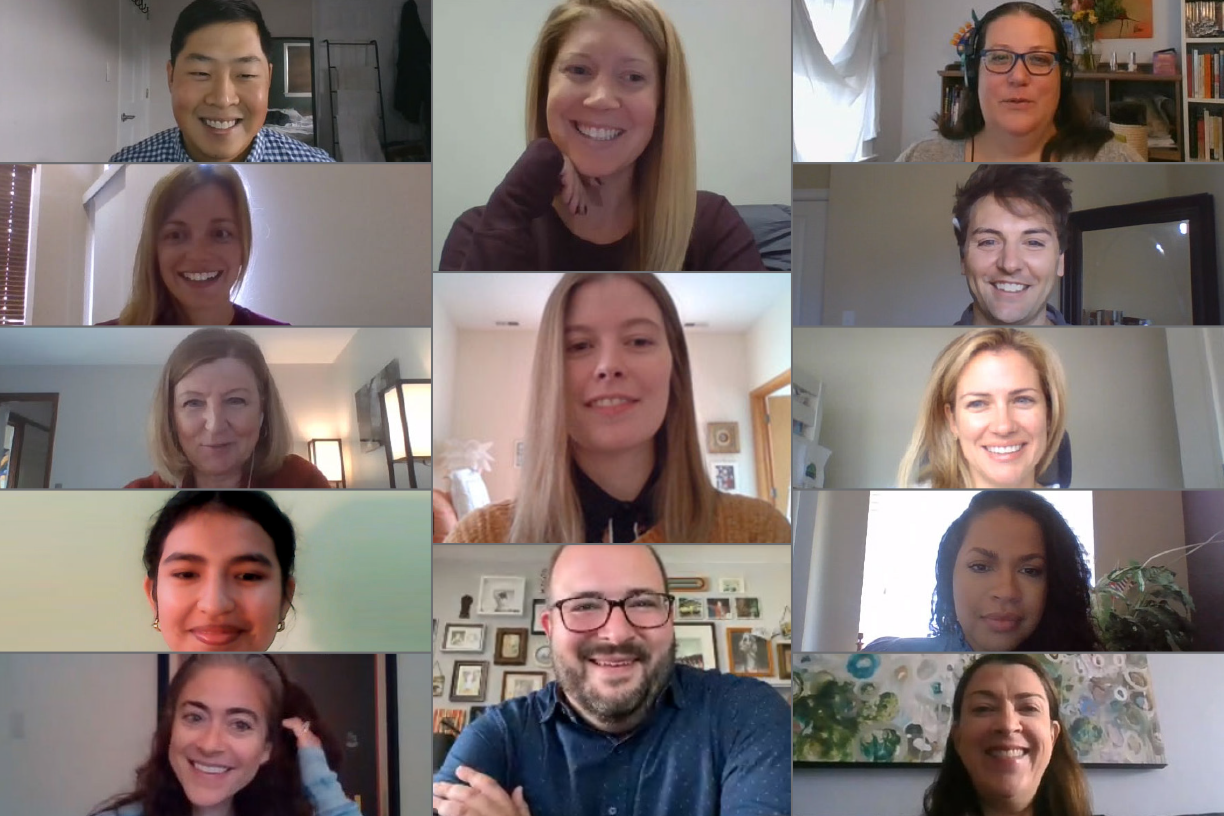 COVID-19 response
Our top priority is protecting our employees' health and safety. We do that in part through a series of differentiated, specialized benefits:
One Medical: All US employees and family members have sponsored memberships to One Medical, a premium provider that offers convenient, affordable primary healthcare. Benefits include the Mindset program,  which supports mental health and emotional wellbeing through virtual therapy, coaching and group sessions. 
Employee Assistance Program (EAP): Employees and dependents receive free mental health support and services, including no-cost confidential counseling for stress; relationship, parent and other personal matters; legal support; care for children, adults and pets; and other daily life services.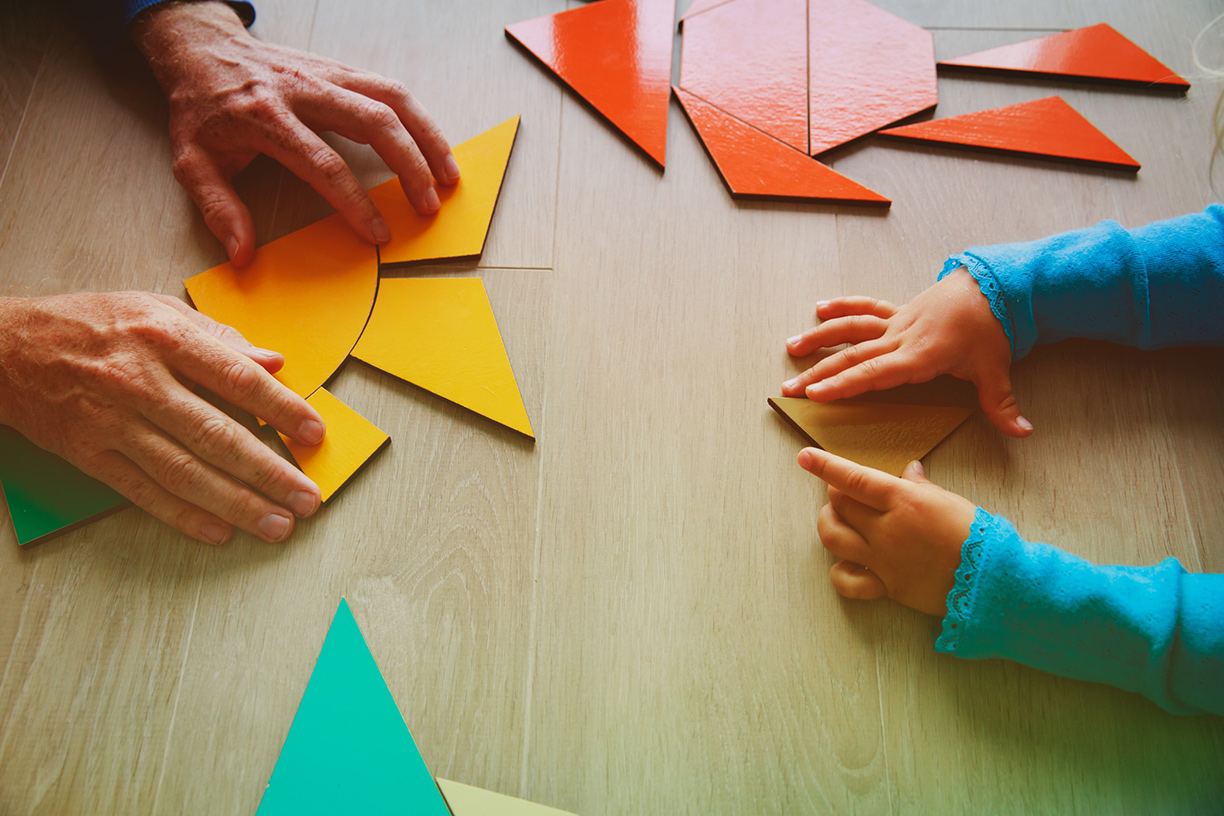 Support for families
Bright Horizons: Our employees access income child/elder care solutions and e-learning support at discounted prices, search for babysitters, virtual sitters and housekeepers and have unlimited access to premier placement services for child and elder care.
Tutoring: Our employees access tutoring, learning pods and academic enrichment programs through Varsity Tutors, Revolution Prep and MarcoPolo Learning.
Benefits for parents: We offer generous paid leave for new parents, dependent care FSA reimbursement, adoption reimbursement and a working parents support group. Caregivers can also receive individualized 1:1 coaching and other resources through our working parent Employee Resource Group.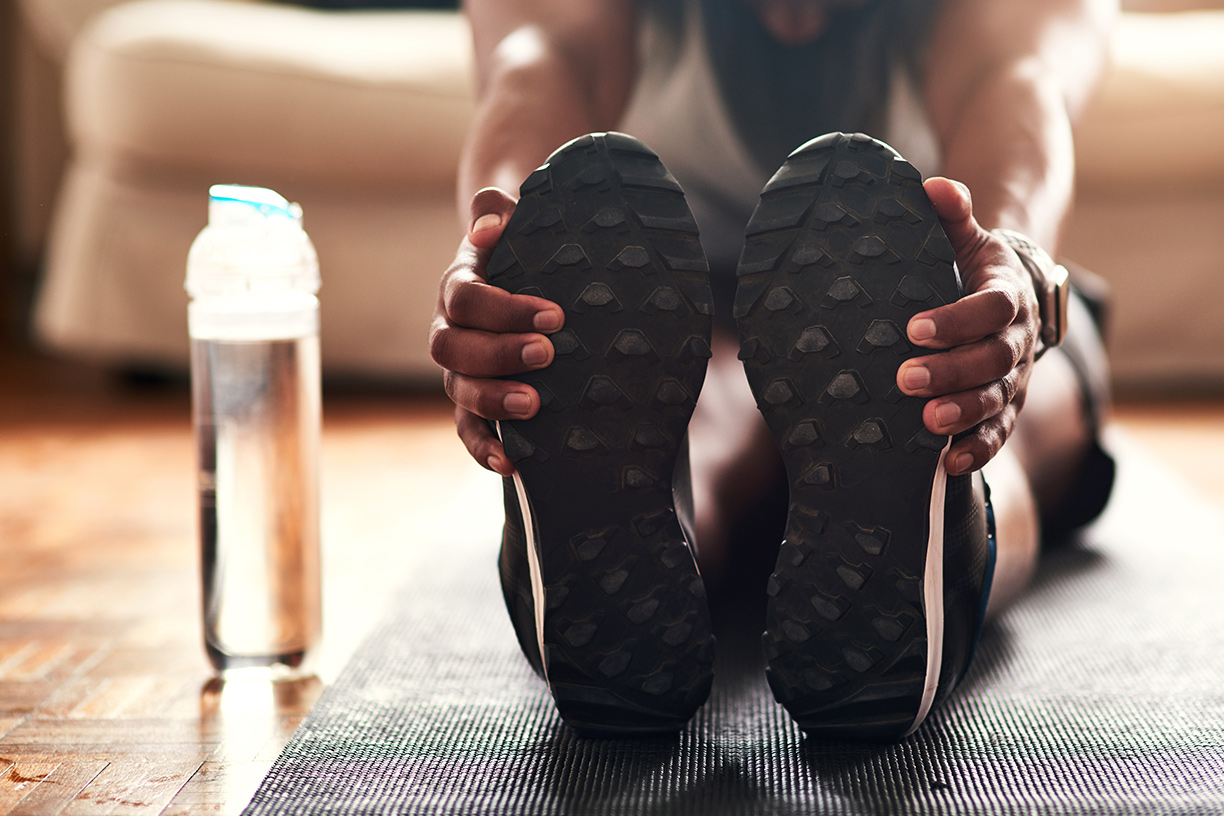 Wellness
As part of our commitment to supporting healthy lifestyles, employees can reimburse wellness / fitness associated expenses up to a $350 value per year. Additionally, Mesirow's Wellness Program, wellAware, offers opportunities to prioritize your health and fitness, including monthly massages, meditation classes, wellness challenges and cycling events and discounted rates at gyms and fitness centers.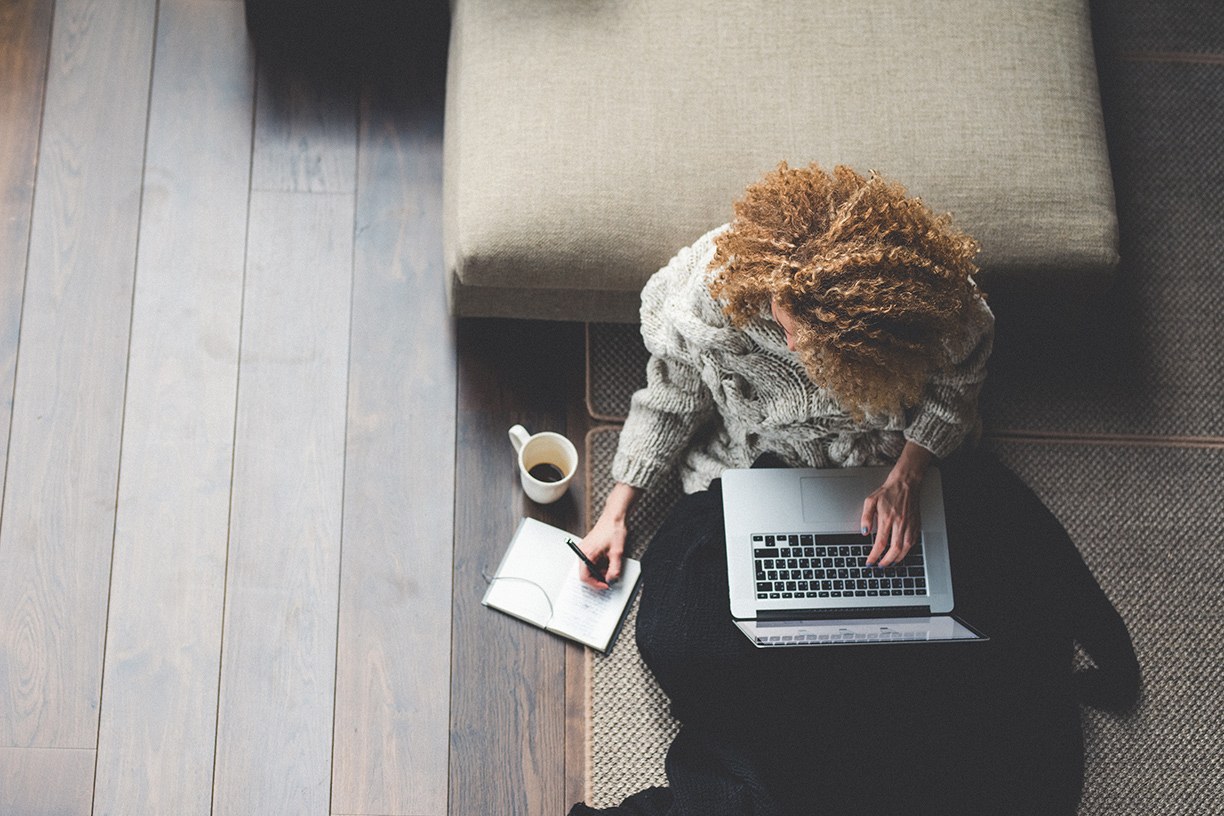 Student loan assistance
We are proud to be one of the few employers in the US to offer a formalized program to help employees face the challenges of student debt. Through our Student Loan Assistance Program, eligible employees receive monthly tax-free employer contributions towards the repayment of their student loan debt, along with debt counseling and refinancing tools and resources. We also offer tuition reimbursement, continuing education and ongoing training and learning opportunities.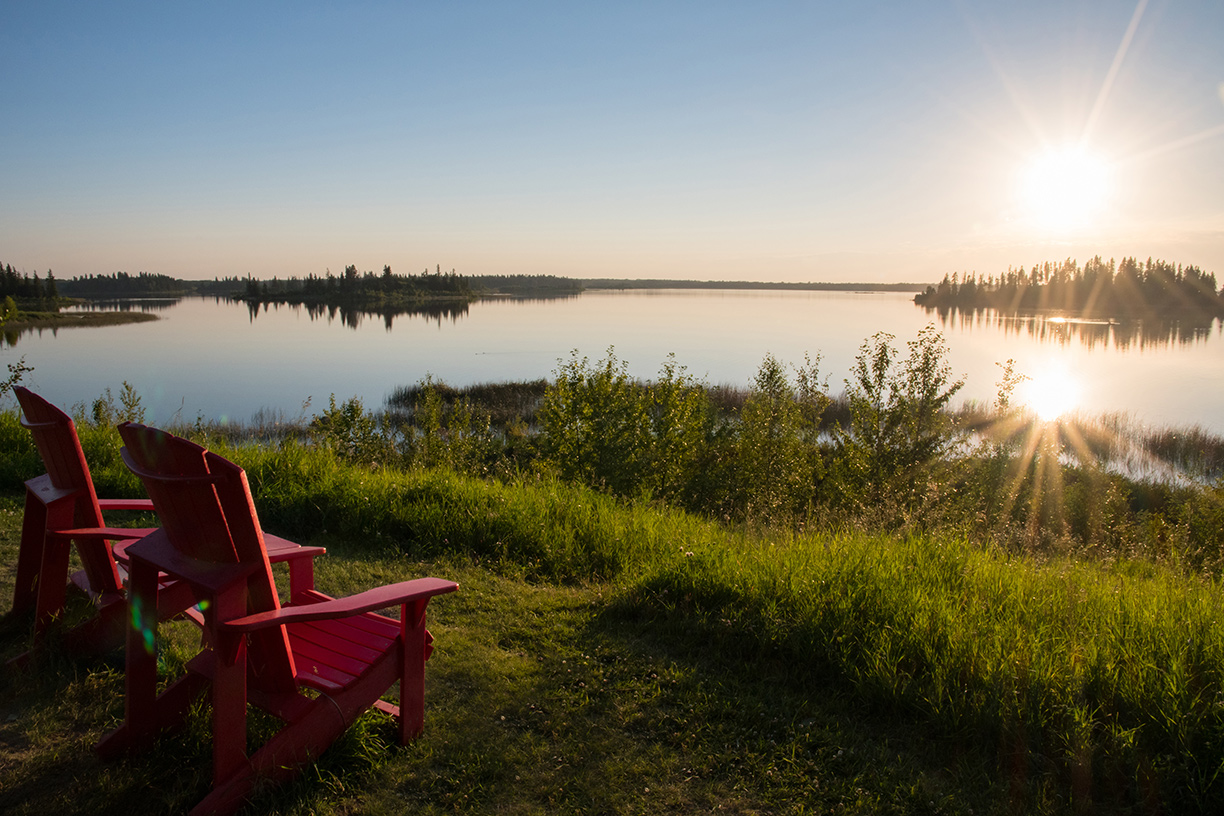 401(k)
Our 401(k) plan has multiple investment options, including a Personal Choice Retirement Account (PCRA), matching contributions at the rate of $.50 for every dollar up to 4%, with gradual vesting beginning with one year of service and 100% vesting after five years.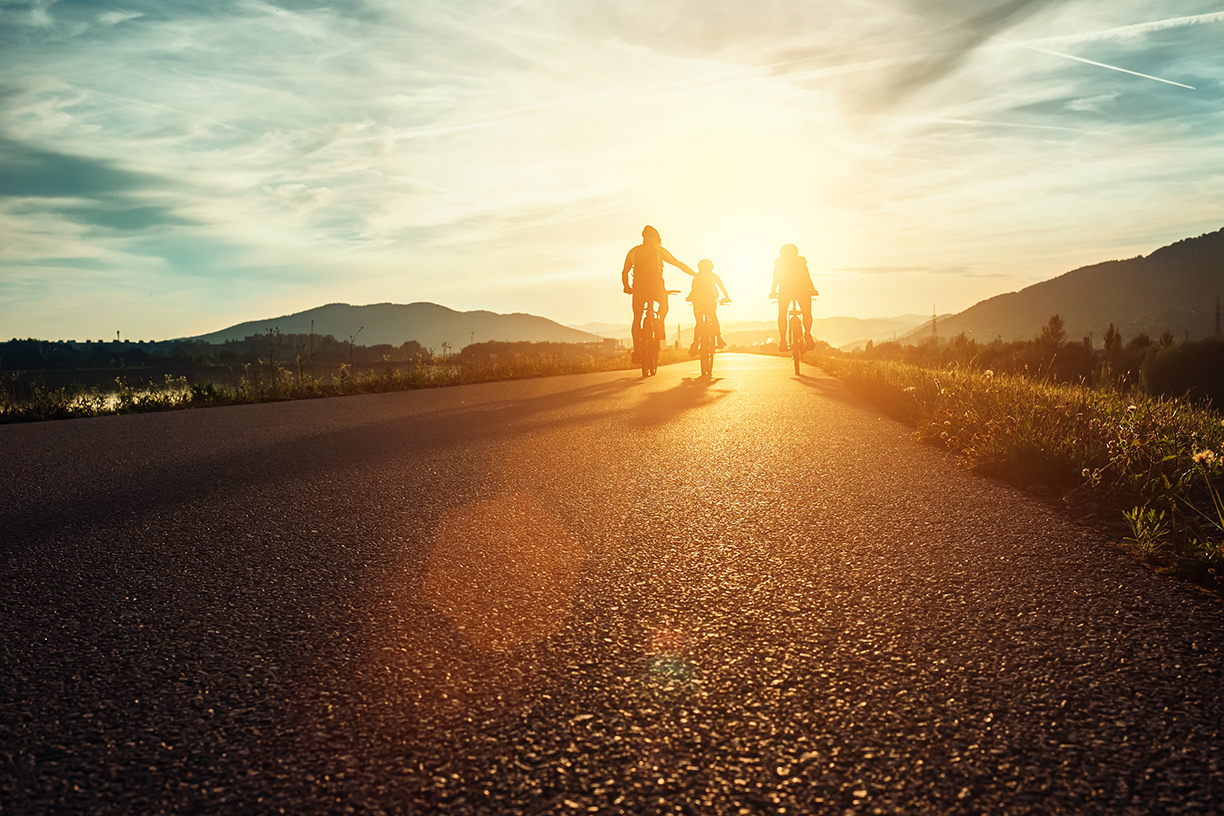 Paid time off
Our paid time off program gives employees an allotment of days that encompass vacation and flex time based on years of service. To provide additional flexibility, our program includes a carryover provision for unused vacation days. We also offer summer hours, enabling employees to reduce their work hours on Friday afternoons.
Spark
A quarterly email featuring insights on markets, sectors and investing in what matters