Holiday card art contest 2022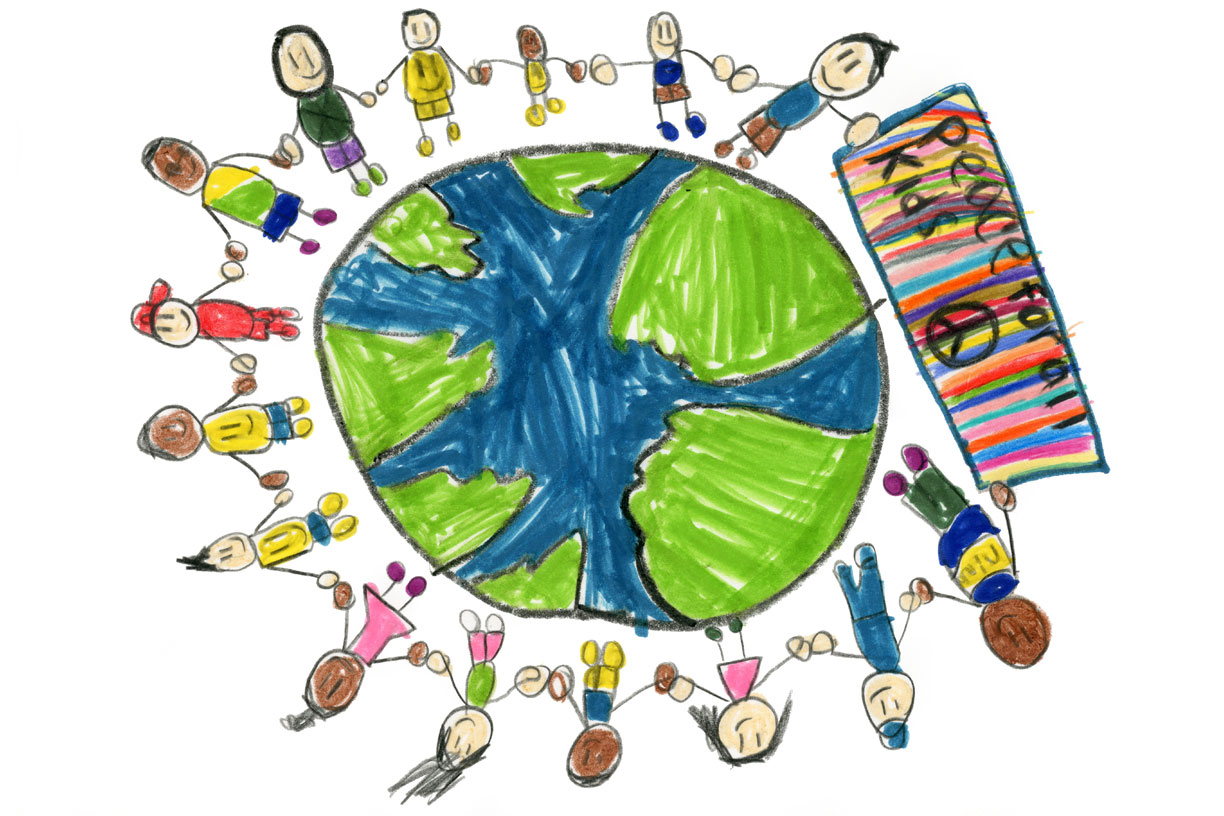 First place winner
Leonardo Ruiz | 5th Grade
Metropolitan Family Services Southeast Community Center
Behavioral Health Program
Leonardo loves reading — a lot more than math. He participates in programming at Metropolitan Family Services' Southeast Community Center. He shared that it is "fun" and enjoys that it also incorporates his love for drawing. Leonard also enjoys illustrating comics and playing video games from this family's living room with his two dogs. He strives to be a video game programmer when he grows up. 
Second place
Michaela Cuellar | Saint Francis De Sales High School
Third place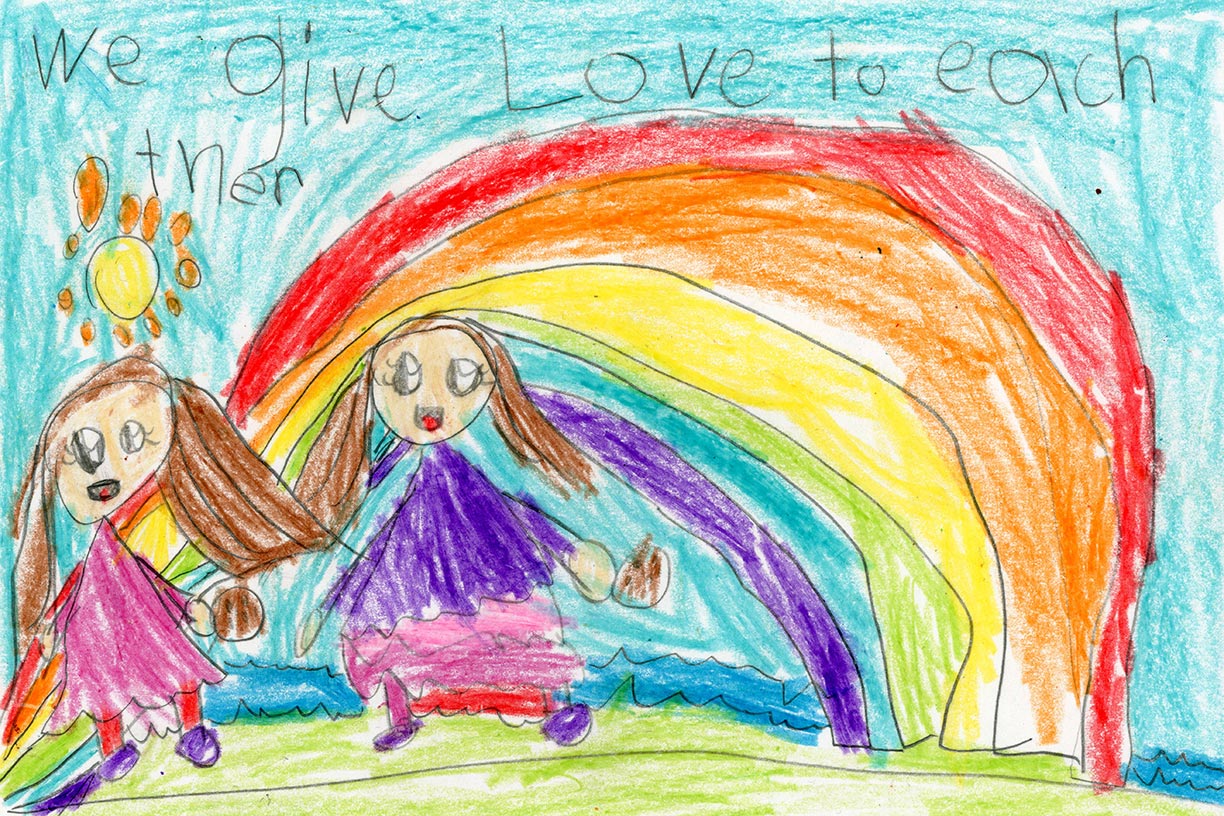 Ana Miramontez | Sadlowski Elementary School
Mesirow has been proud to partner with Metropolitan Family Services for decades, providing human capital and financial investments into neighborhoods throughout Chicago and the suburbs, supporting the breadth of services needed to strengthen families and communities.