"Mesirow's investment banking platform is about our experience...
...and having a relationship to deliver on that experience. Exceeding expectations and delivering shareholder value is what it's all about."
Andrew Carolus, Managing Director, Investment Banking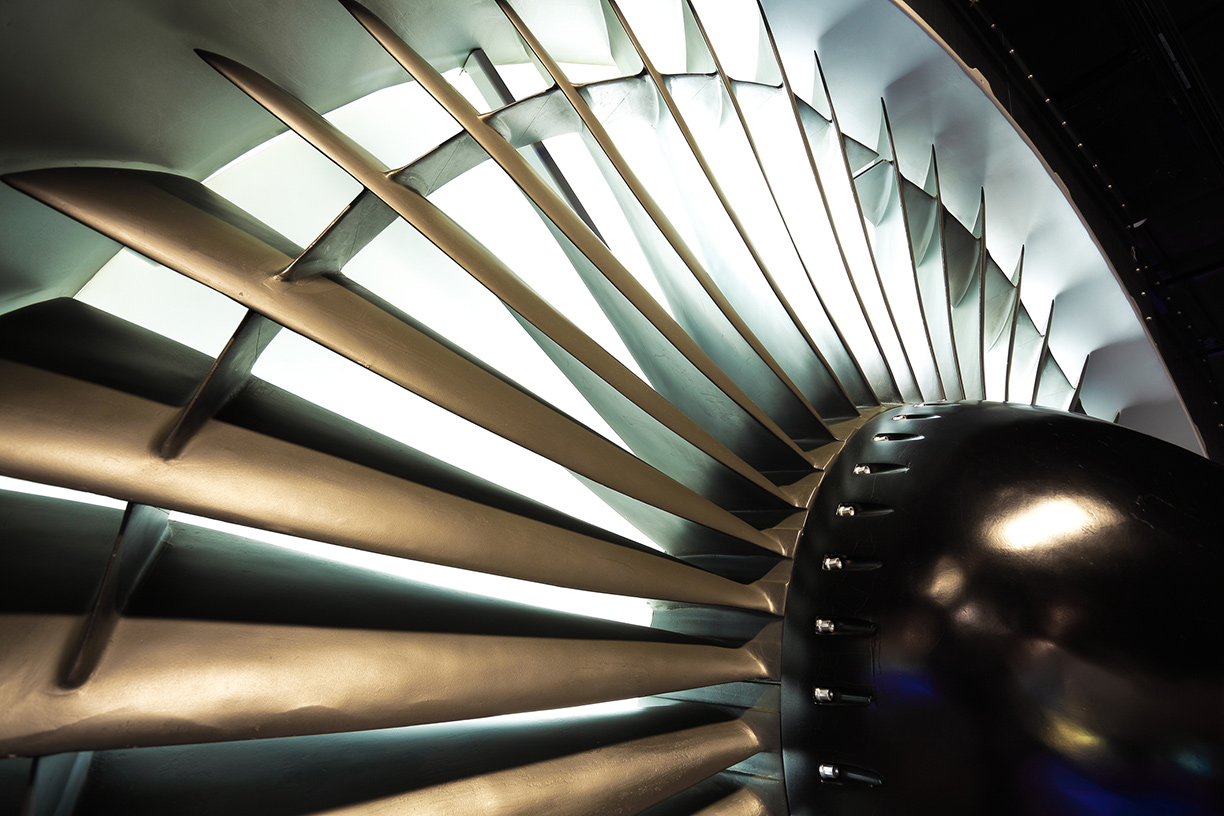 Our practice combines...
Years of relevant transaction experience, a global network of long-standing relationships and deep industry knowledge to provide strategic and financial advisory services to leading aerospace and defense companies. Focused on the middle-market, our senior bankers devote a high level of attention to every transaction and ensure we meet the unique needs of our clients.
Sector focus
C4ISR
- Electronic warfare systems & components
- Radio & communication systems
- Detection system & components
Electrical Systems & Sensors
- Proximity sensors & systems
- Power supply, distribution & conversion
- Lighting
Engineered Systems & Components
- Avionics
- Cabin interiors
- Composites
- Metal fabrication & assemblies
- Actuation & motion control
MRO and Design & Engineering Services
- MRO Services
- Product development
- Software & digital solutions
- Systems engineering & integration
Mobility, Autonomy & Robotics
- Electrification
- Manned & unmanned systems
- Vehicle dynamics
Space & Satellite Systems
- Guidance & stabilization
- Communications components
- Composite & metallic structures
- Power systems
Stay current...
on what's new in the M&A landscape and subscribe to quarterly news and commentary on sectors and industries from our senior banking professionals.
Subscribe
Spark
Our quarterly email featuring insights on markets, sectors and investing in what matters