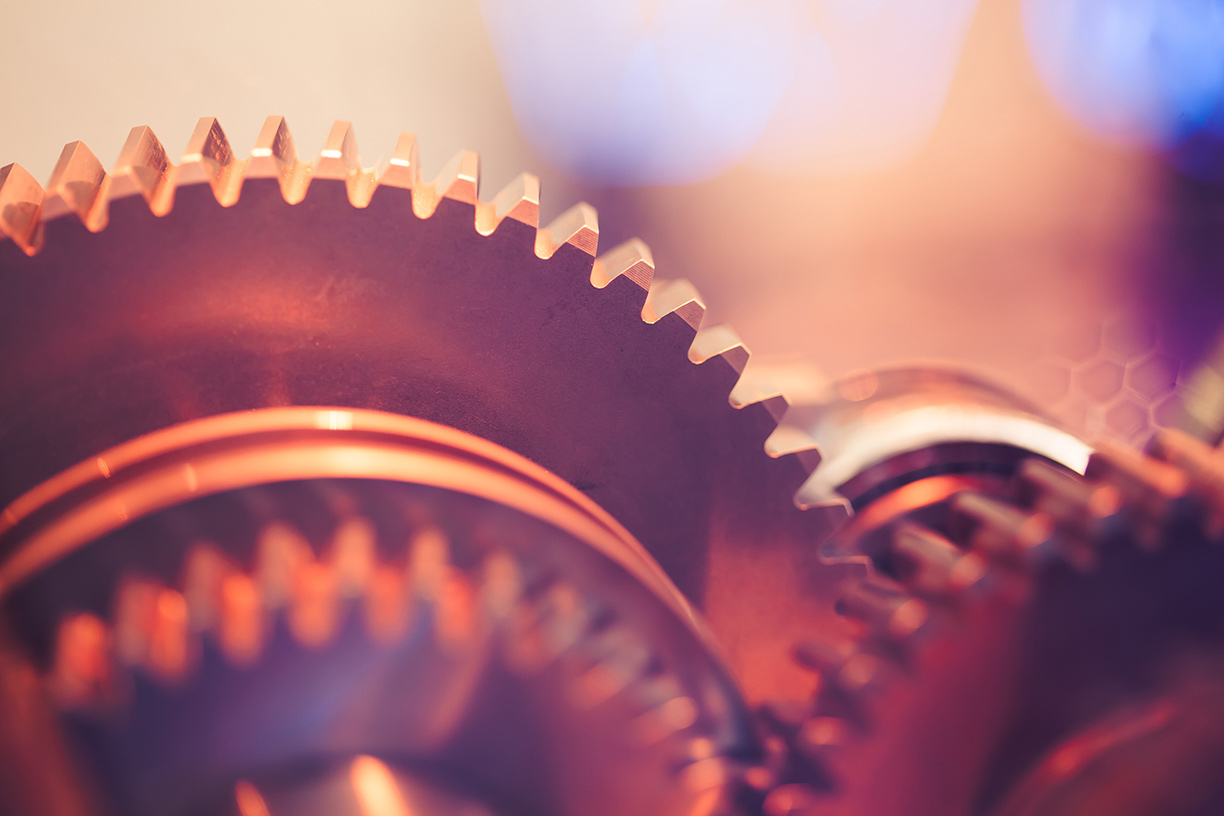 Our practice delivers...
highly tailored solutions and middle market expertise to entrepreneurs, financial sponsors and large corporations to help clients maximize their value potential over time. Our Debt Advisory services are geared towards advising clients on a wide variety of needs ranging from M&A and LBO-related activities to refinancing and restructuring activities and everything in between. Our dedicated team will handle all "heavy lifting," eliminating the burden on management and freeing up company resources. We offer objective, nonconflicted advice across all pockets of capital in the debt markets which will result in significant cost savings and structural flexibility to clients.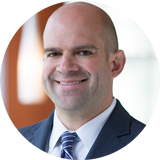 "We understand that each of our clients has unique needs. We focus on implementing custom strategies that ensure we meet their strategic and financial goals."
Eugene Weissberger, Managing Director, Investment Banking
Sectors
A sector-focused approach ensures customized solutions to address opportunities and challenges within your industry. Our expertise spans nine sectors, including those featured below as well as consumer & retail and business services.
Spark
Our quarterly email featuring insights on markets, sectors and investing in what matters