Distribution & Supply Chain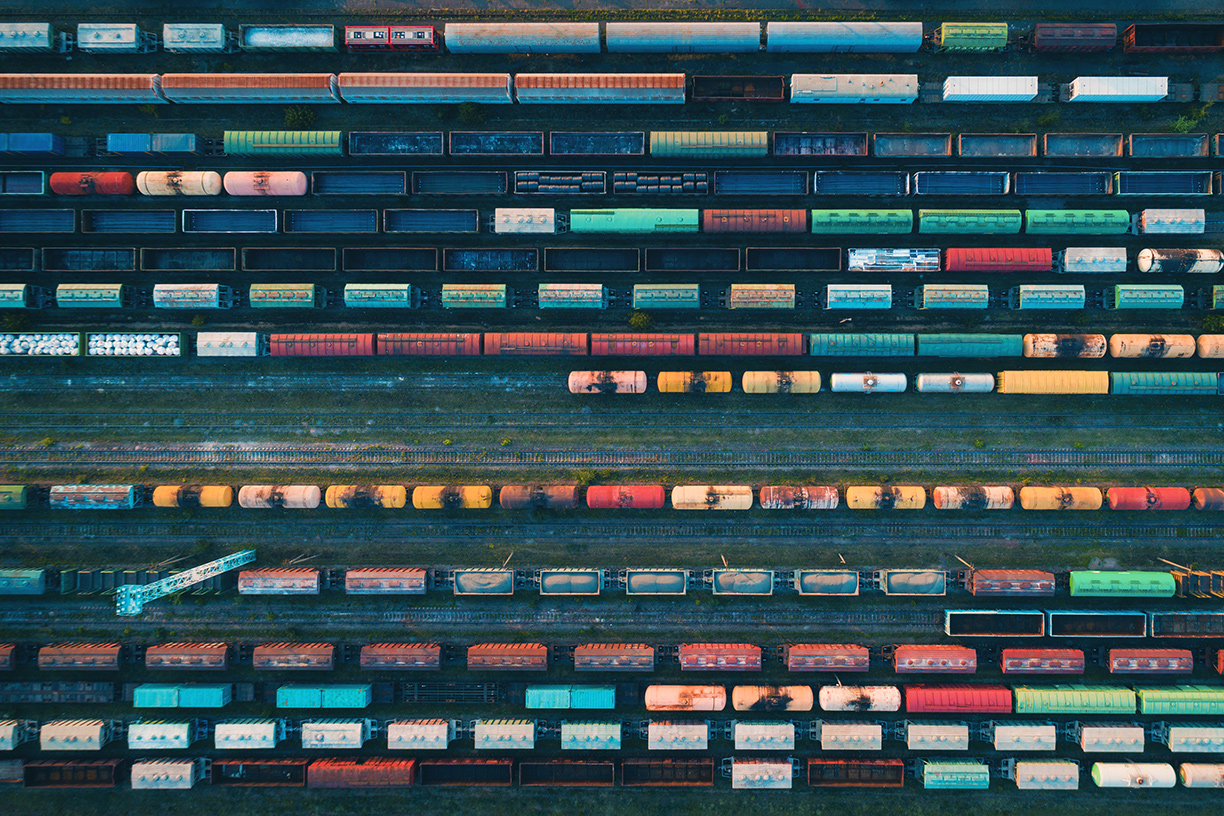 We are committed...
To meeting the unique needs of companies and their owners by delivering insightful and sophisticated advice at the highest level of service. Focused on the middle-market, our dedicated team combines years of relevant transaction experience, deep industry knowledge and a global network of long-standing relationships to deliver expert advisory services. 
Sector focus
Distribution
- Building Products
- Consumer & Food
- Electrical
- Healthcare
- Industrial, MRO & PVF
- Technology
Asset-Light Logistics
- Brokerage
- Contract Logistics
- E-Commerce Services
- Freight Forwarding
- Transportation Management
Transportation
- Expedited/Same Day
- Drayage
- FTL/LTL
- Intermodal
- Last/First Mile
- Marine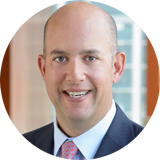 "We value the opportunity to work alongside our clients and offer a personal, custom approach to reaching financial and strategic goals."
Rocky Pontikes, Managing Director, Investment Banking
Spark
Our quarterly email featuring insights on the markets, sectors and investing